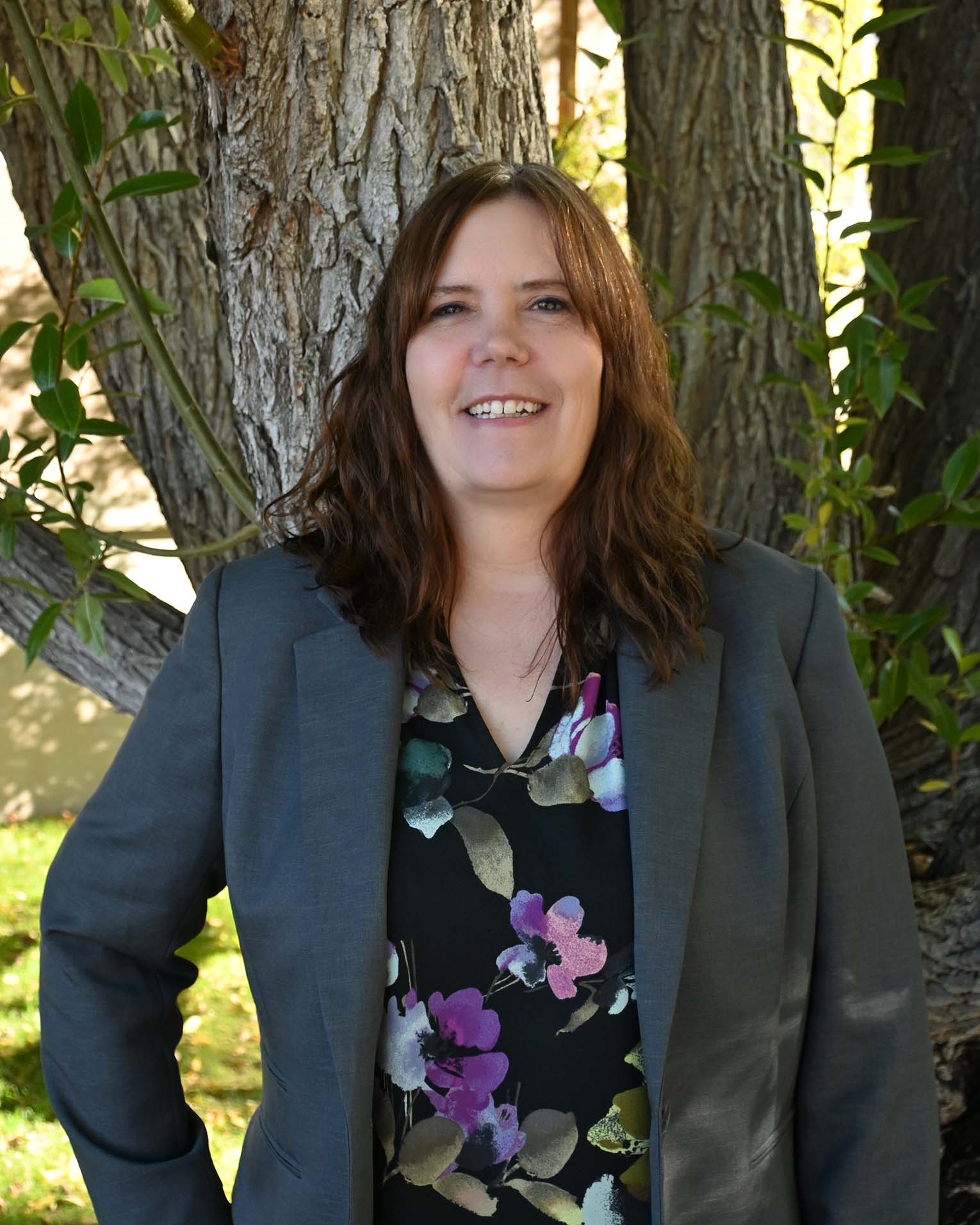 Joelle Ashley, Marketing & Communications Director
Joelle Ashley oversees the marketing activities for Gunnison Valley Health. Her responsibilities include strategic messaging for the various entities that encompass the health system as well as overseeing all advertising, sponsorships, online activity, and public information. Joelle is also involved with organizing special events both internally and externally to engage employees and the community.
Joelle has over 10 years' experience in the marketing and communications field. The majority of her career was spent supporting the communications, outreach, and marketing for non-profit organizations in Wyoming and Colorado. Joelle has a Bachelor's Degree in Psychology from the University of Wyoming.
Joelle was born and raised in Wyoming, but spent the past five years in Denver. She and her partner are thrilled to be living in the Gunnison Valley where they can take advantage of the incredible outdoor recreation opportunities and enjoy all the benefits of this wonderful community.
Share your stories and photos for a chance to be featured by Gunnison Valley Health!