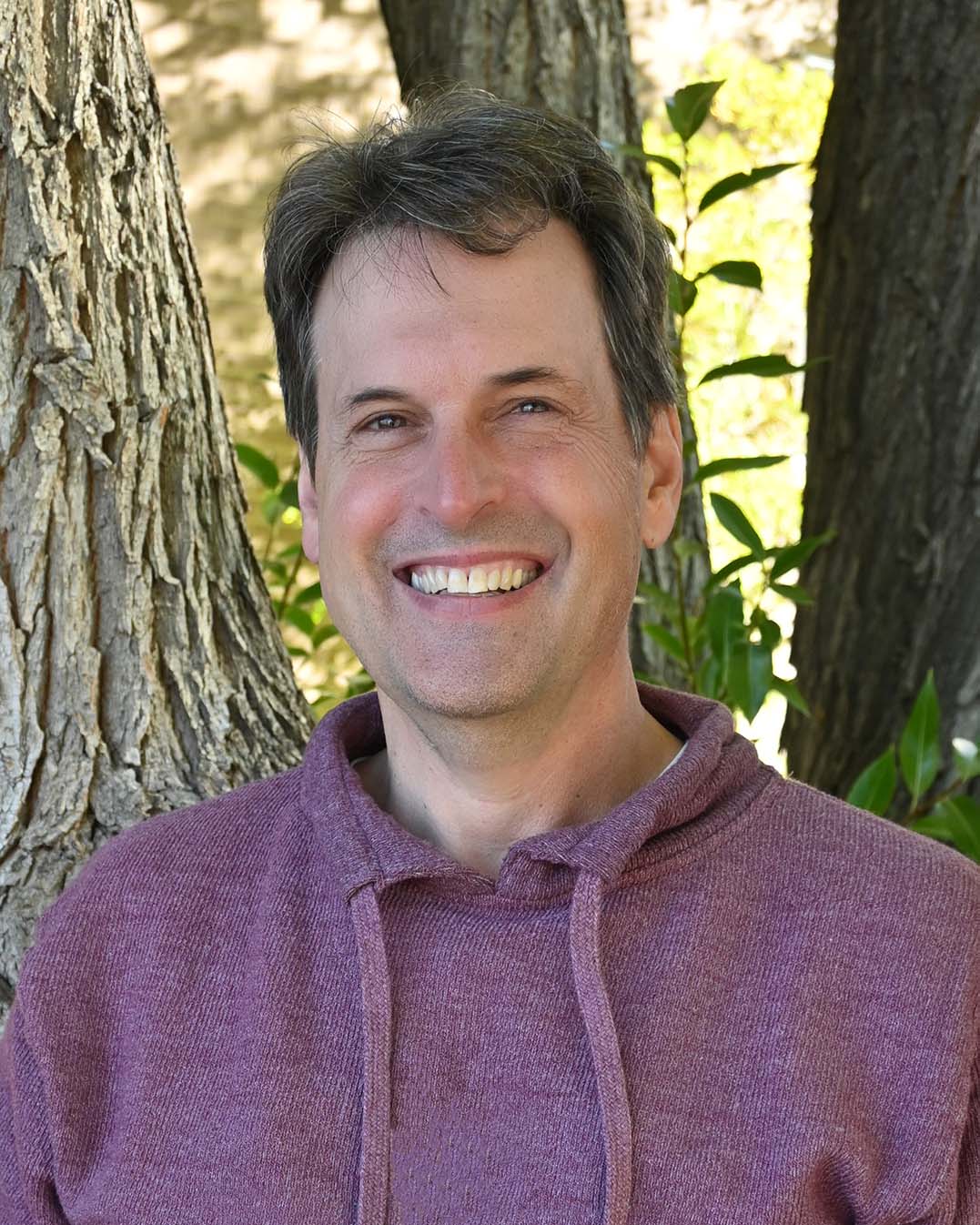 Mark VanderVeer, Chief Financial Officer
Mark joined GVH in August 2019 and has 29 years of Accounting and Finance experience. Most recently he served as Controller, Director of Accounting, and Interim CFO at Cody Regional Health for the past four years. Prior to that he spent nine years with Siemens Healthcare Diagnostics in various finance leadership roles.
Mark started his career as a CPA working for Coopers & Lybrand. He earned his BBA in Public Accounting from Pace University in 1990.
Mark, his wife and two children enjoy hiking, biking, horseback riding, snow skiing and other outdoor activities. They are very much looking forward to hitting the slopes in Colorado!
Share your stories and photos for a chance to be featured by Gunnison Valley Health!