Providing professional supporting services designed to assist individuals on their journey to optimal health.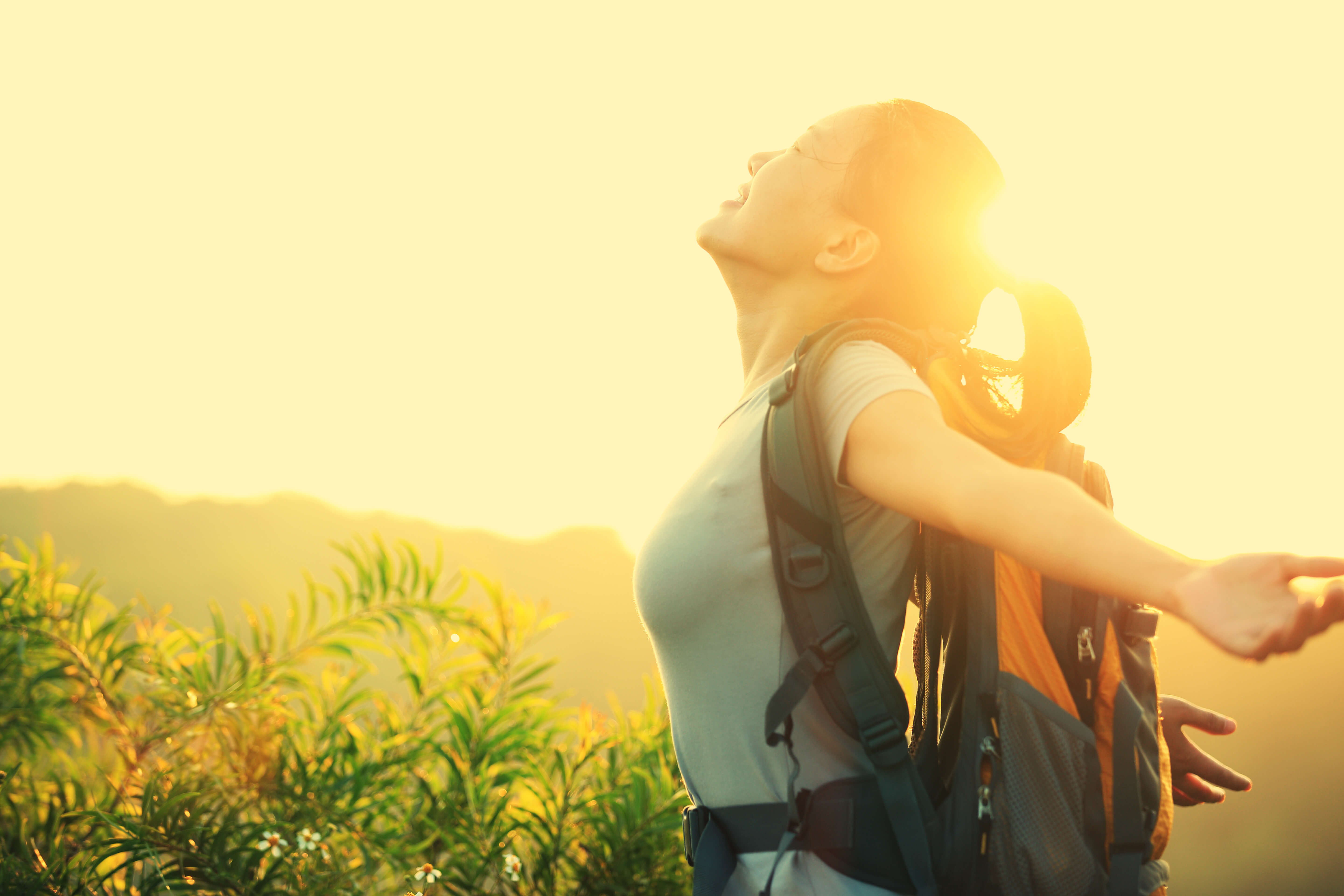 At Gunnison Valley Health our Integrative Therapies program provides a holistic approach to healing. Our goal is to offer you diversity and options in health care, meet you in your model of the world, and make changes one session at a time.
Services offered by Gunnison Valley Health Integrative Therapies
Book a Session
For more information or to book an appointment contact us at (970) 648-7103.
Share your stories and photos for a chance to be featured by Gunnison Valley Health!