Providing professional supporting services designed to assist individuals on their journey to optimal health.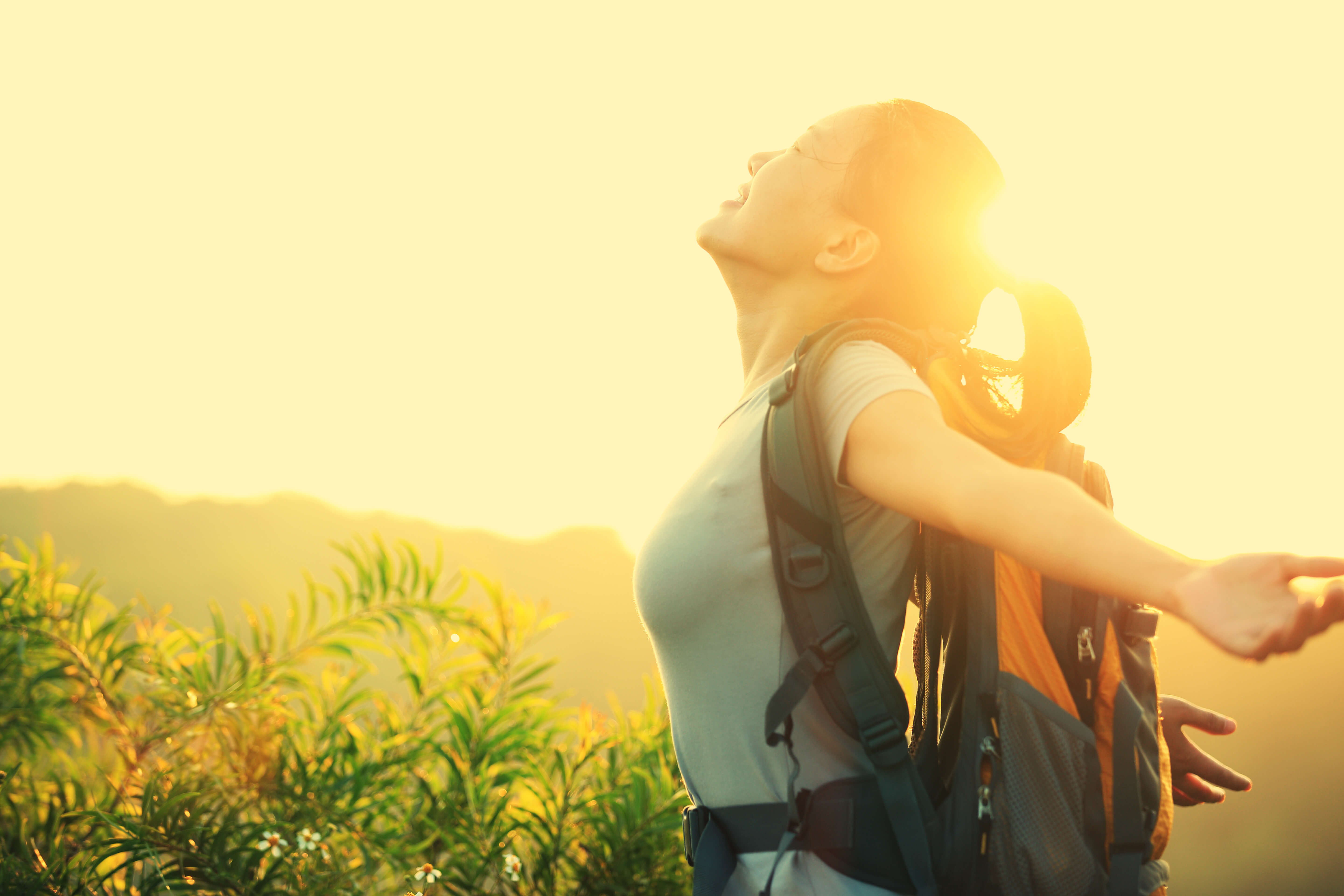 At Gunnison Valley Health our Integrative Therapies program provides a holistic approach to healing. Our goal is to offer you diversity and options in health care, meet you in your model of the world, and make changes one session at a time.
Services offered by Gunnison Valley Health Integrative Therapies
Book or Buy Today
Book yourself a session or purchase a gift card for a friend by clicking below. Choice Pass holders will receive discount at time of appointment.
Book a Session
Buy a Gift Card
For more information or to book an appointment contact us at (970) 648-7103.
What to Expect
We offer services at 60 or 90 minute sessions. These time will include verbal intake, and self-care recommendations. Self-care is a recommendation your therapist makes to maintain your health between service sessions. Some initial visits will be booked at 90 minutes, allowing for a full health history and treatment in the same session.
Insurance and Billing
We do not accept commercial insurance. We can provide you a Superbill that you can turn in to your insurance provider if you have benefit's that cover our services. Time of service payment collection, allows Gunnison Valley Health to offer an approachable price, keeping our administrative costs low.
Gratuity or Tipping Policy
Our Health Care Policy states that tipping is not allowed. This ensures that all patients are treated equally. We do offer the opportunity to donate to the Grateful Patient Program. This money stays in our department and allows us opportunities, which have included, Continuing Education and Equipment that we may need for growth.
Need more information? We're here to help.