Event Details
AHA Blended Learning skill check-off for CPR/AED, First Aid & HeartCode BLS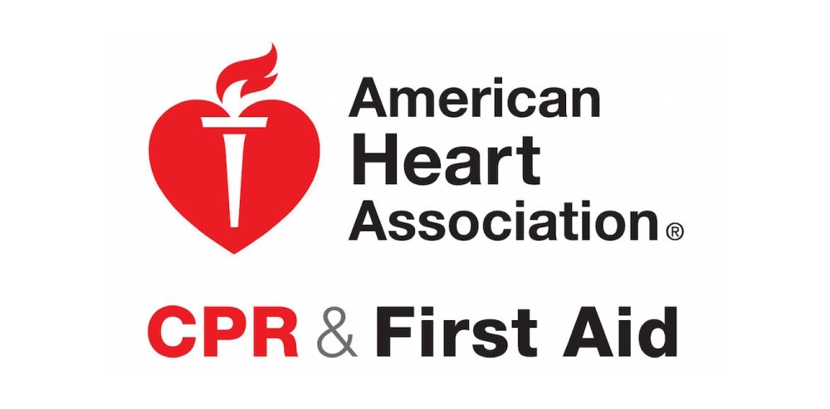 About This Event
Details:
American Heart Association's Blended Learning courses are designed to teach students the cognitive information and psychomotor component needed for CPR, AED, First Aid and/or BLS training. Upon completion of the online portion, students must complete a hands-on skills session with an AHA Instructor.
The blended learning courses consists of 2 parts: 
1.  The online AHA training, which needs to be completed PRIOR to the skills check-off session. Please note, you must complete your online training from the American Heart Association (AHA). Unfortunately we cannot do a skills check off if you complete online training through the Red Cross. There is a seperate fee for this online class that will be paid directly to the AHA when you register.
2.  Registering here and attending a scheduled hands-on skills check-off session. There is a $40 fee that covers the cost of the AHA card.
During the skills practice session, students have the opportunity for one-on-one time with an AHA instructor to ask questions, receive feedback and gain confidence performing skills. Following any practice or questions, a skills test with the instructor is the final step to earning a Heartsaver First Aid, First Aid with CPR & AED and/or Heartcode BLS Course Completion Card. 
Once the online portion has been completed, print your certificate and bring it to class. For greater sucess, it is recommended the hands-on skills session be conducted shortly after completing the online portion. 
Heartsaver CPR AED First Aid:
https://shopcpr.heart.org/heartsaver-first-aid-cpr-aed-online
Heartsaver First Aid:
https://shopcpr.heart.org/heartsaver-first-aid-online
Heartsaver CPR AED:
https://shopcpr.heart.org/heartsaver-cpr-aed-online
 HeartCode BLS: