Serving Colorado Residents Since 1938
Gunnison Valley Health is the sole community-owned health system for Gunnison County and the surrounding areas. Gunnison Valley Health is proud to provide a comprehensive spectrum of care for the varied health requirements of our community members throughout every stage of their lives.
Gunnison Valley Health is not just a hospital, it is a fully integrated health system that includes almost every aspect of healthcare. From our Family Birth Center to our Senior Care Center to the Cancer Care Center and the philanthropic foundation, Gunnison Valley Health is here to keep Gunnison County living well together!
About Our Hospital
Gunnison Valley Health is a licensed 24-bed, short-term, critical access hospital owned by the County of Gunnison. Gunnison Valley Health is governed by a seven-member Board of Trustees appointed by the Gunnison County Commissioners and licensed by the State of Colorado. Since 1938, the hospital has provided quality healthcare to the residents and visitors of Gunnison County.
The Colorado Department of Health and the Food & Drug Administration licenses Gunnison Valley Hospital. Gunnison Valley Hospital is a registered provider with the Colorado Department of Health Policy & Financing for participation in the state Medicaid program. We are also certified by the Federal Department of Health & Human Services (HHS) for participation in the Medicare program.
Meet Our Staff
The staff at Gunnison Valley Health is a healthcare team consisting of specialists, surgeons, physician assistants, nursing staff, technicians and technologists. Our team works in conjunction with various local family practice physicians from multiple offices.
24/7 Emergency Care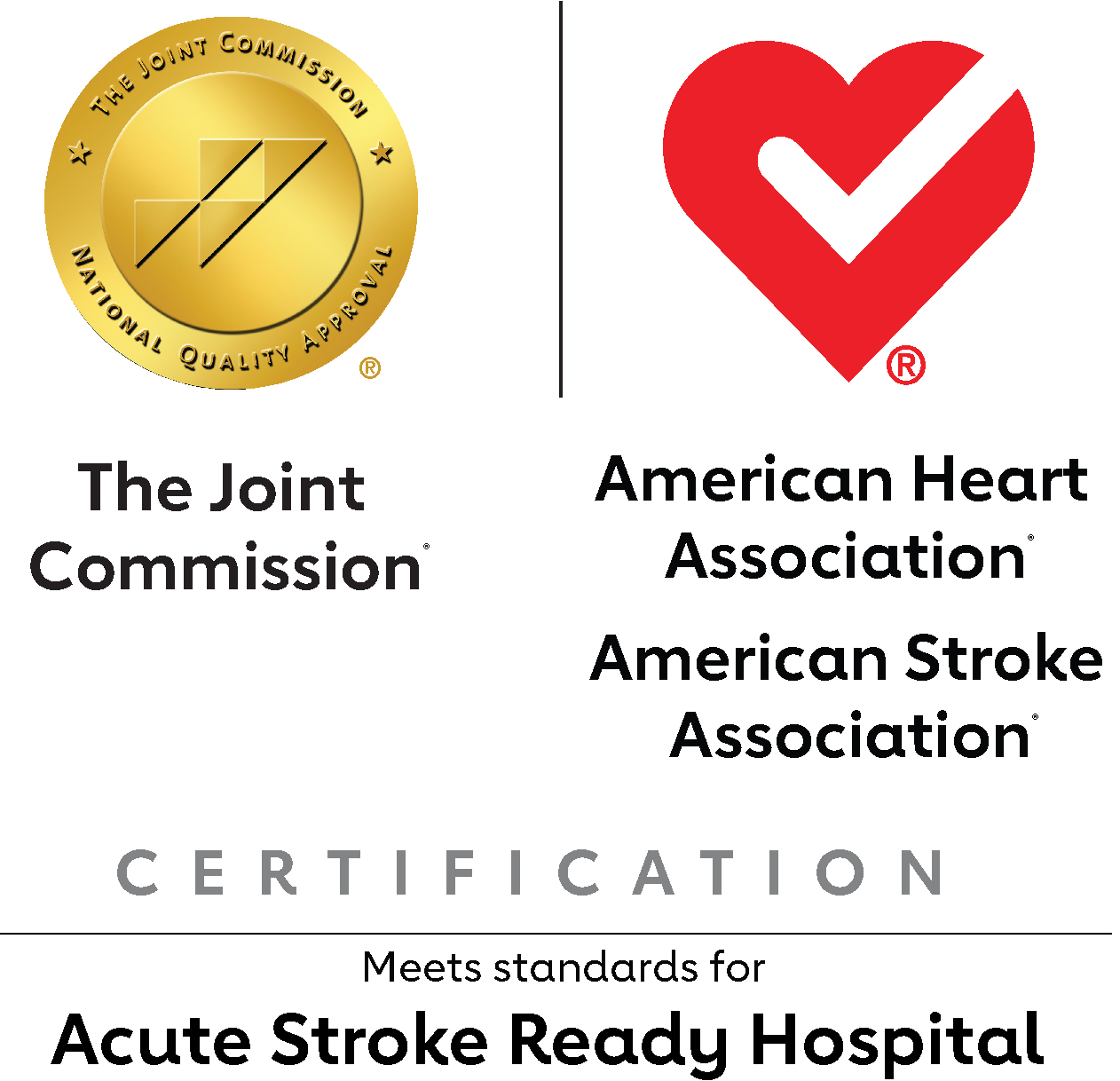 Our rural valley lends itself not only to standard medical and traumatic emergencies but also to extreme emergencies such as cold weather injuries and high altitude injuries. The EMS Department of Gunnison Valley Health is prepared for rapid response and comprehensive care 24 hours a day. Our EMS service area encompasses an area nearly twice the size of the state of Delaware. As a result, our EMS response teams are highly trained and equipped with state-of-the-art resources and medicines.
Gunnison Valley Hospital is a Level IV Trauma Center. Local physicians staff the emergency room (ER) 24 hours a day, 7 days a week. General surgery, orthopedic and OB/GYN consultants are available on an on-call basis. The ER department is supplied with the advanced equipment necessary to meet the demands of any patient with ailments ranging from bronchitis to multi-system trauma. St. Mary's CareFlight offers flight for life helicopter services to Gunnison Valley Hospital.
Our Mission, Vision & Values
Our mission: The mission of Gunnison Valley Health is to effectively organize and provide quality healthcare services that improve the health of our community.
Our vision: As central to a vibrant, diverse and independent community, Gunnison Valley Health provides sustained, premier care that promotes lifelong health and wellness.
Our values at Gunnison Valley Health are summed up by the acronym "I CARE:"
Integrity: We will be resolute and unrelenting in our adherence to our mission, these values, and our code of conduct as demonstrated in our honesty, ethical decisions and practices, and our soundness of moral character.
Compassion: We will always exhibit behaviors and actions that reflect our understanding of another person's circumstances and a willingness to create a positive relationship with the person for the purpose of providing them physical and psychological comfort.
Accountability: We will be responsible for our choices and actions at an individual and organizational level.
Respect: We will always exhibit a willingness to listen and understand another's point of view, to be courteous while others express their beliefs, to be fair in reaching our own conclusions, and to express our opinions and decisions in a manner that is devoid of disparaging suggestions or innuendo.
Excellence: We will commit ourselves to continuous improvement in everything we do and seek to exceed our potential and the performance standards of our industry.
Contact us today to schedule your appointment or to learn more about our services.
Share your stories and photos for a chance to be featured by Gunnison Valley Health!