2022 Community Health Needs Assessment Report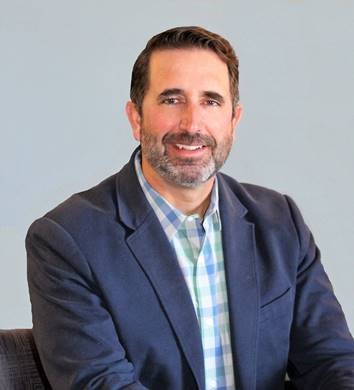 "The importance of the Community Health Needs Assessment cannot be understated. We are constantly looking for ways to increase access and provide the services people need locally. Hearing from the community helps us to direct our resources to the areas that will have the greatest impact."
Jason Amrich, Gunnison Valley Health CEO
Based on input from local experts and county residents, the 2022 assessment identified the top ten health and community needs as: mental health, healthcare affordability, affordable housing, substance abuse, a livable wage, cancer, women's health, employment and income, access to childcare and preventative healthcare services.
Gunnison Valley Health has developed an implementation plan for the top six health needs identified in the survey. The plan identifies ways to effectively meet the need and ensure the community has the ability access services and resources locally to support their health and well-being.
View the 2022 Community Health Needs Assessment
A complete report on the findings and results can be viewed for:
Share your stories and photos for a chance to be featured by Gunnison Valley Health!