Event Details
AHA Blended Learning skill check-off for CPR/AED, First Aid & HeartCode BLS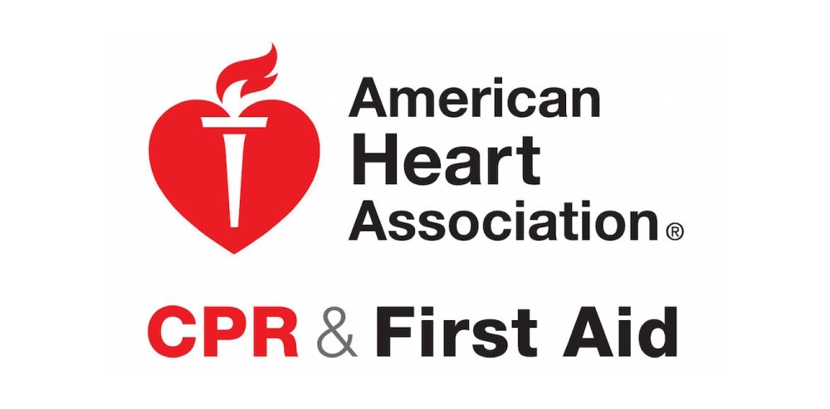 About This Event
Details:
American Heart Association's Blended Learning courses are designed to teach students the cognitive information and psychomotor components needed for CPR, AED, First Aid, and/or BLS training. Upon completion of the online portion, students must complete a hands-on skills session with an AHA Instructor.
The blended learning courses consist of 2 parts:
The online AHA training, which needs to be completed PRIOR to the skills check-off session. Please note, you must complete your online training from the American Heart Association (AHA). Unfortunately, we cannot do a skills check-off if you complete online training through the Red Cross.
Registering here and attending a scheduled hands-on skills check-off session.
During the skills practice session, students have the opportunity for one-on-one time with an AHA instructor to ask questions, receive feedback, and gain confidence in performing skills. Following any practice or questions, a skills test with the instructor is the final step to earning a Heartsaver First Aid, First Aid with CPR &ED, and/or Heartcode BLS Course Completion Card.
This Hands-On skills checkoff takes about 1.5 hours. An instructor will meet you starting 15 minutes ahead of the scheduled class at the SOUTH ENTRANCE of the Gunnison Valley Hospital 711 N Taylor St. Gunnison CO. (This entrance is locked after hours, please arrive on time.)
Once the online portion has been completed, print your certificate and bring it to class. For greater success, it is recommended the hands-on skills session be conducted shortly after completing the online portion.
Heartsaver CPR AED First Aid:
https://shopcpr.heart.org/heartsaver-first-aid-cpr-aed-online
Heartsaver First Aid:
https://shopcpr.heart.org/heartsaver-first-aid-online
Heartsaver CPR AED:
https://shopcpr.heart.org/heartsaver-cpr-aed-online
HeartCode BLS:
https://shopcpr.heart.org/heartcode-bls