Rob Santilli, Gunnison Valley Health's CEO, announces retirement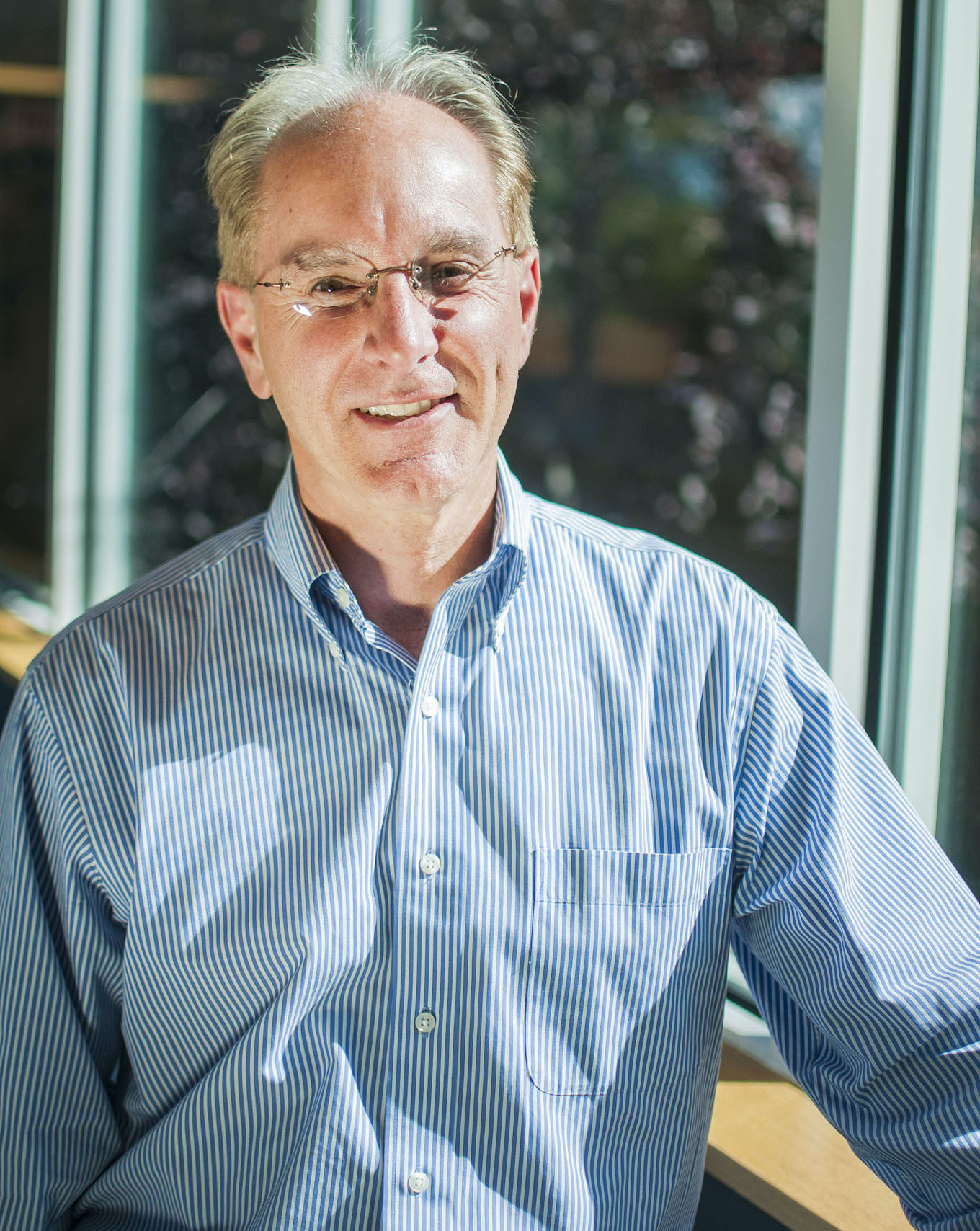 ​The visionary leader behind Gunnison Valley Health, CEO Rob Santilli, announced his upcoming retirement at the end of this year.
After 27 years at a large healthcare system in Philadelphia, Santilli was a stranger to rural healthcare when he accepted the top leadership position in 2012. At that time, Gunnison Valley Health was struggling financially and at risk of closing its doors. Imagining what rural healthcare could be, Santilli introduced new services, instilled innovative thinking in his leadership team and transformed the healthcare system to what it is known today; a Top 100 Critical Access Hospital in the nation eight times.
Gunnison Valley Health's Board of Trustee Chair, Don Haver, said under Santilli's leadership and guidance, the healthcare system has delivered outstanding results and accomplishments.
"Rob not only turned the healthcare system around, he imagined what healthcare could be like in our community," Haver said.
"Rob was instrumental in delivering a $23 million Senior Care Center in the Valley which was based on a new neighborhood model for senior living. He also increased additional services in the Gunnison Valley with 24/7 hospitalists in our patient care unit, as well as invested in new technology, telehealth partnerships with larger hospitals and supported a new behavioral health department," he said.
"More recently, Rob has completed a five-year strategic plan to successfully expand and position the healthcare system for the future."
Santilli recognized that although under his leadership the healthcare system has achieved many accomplishments, it has been a team approach that has brought each project to fruition.
"We are a group who believes the strength of the health system is the strength of the community," Santilli said. "What we have achieved together over the past nine years gives me total confidence that our leadership team, medical staff and each employee will continue the journey ahead to deliver exceptional care to our community."
Haver confirmed the Board of Trustees has engaged a national search firm to replace Santilli by the end of the year. The search committee will also include the support of a leadership specialist who will offer guidance to the Board of Trustees.
Gunnison Valley Health's Chief Financial Officer, Mark VanderVeer, said the new CEO will have big shoes to fill after Santilli's departure.
"Rob is very compassionate, personable and well-respected with his peers and employees alike," VanderVeer said. "He is unique as he brings a very strong operational perspective to the healthcare system, but it's also about the vision which is equally important."
Haver acknowledged Santilli's passion, leadership and guidance has created a strong foundation for the healthcare system to continually grow and achieve excellence.
"On behalf of the Board of Trustees and the employees at Gunnison Valley Health, thank you, Rob, for your commitment and contribution to the health of our community. We will continue to build on the legacy you have provided over the years, and look forward to fulfilling the vision of what Gunnison Valley Health can be in the future."