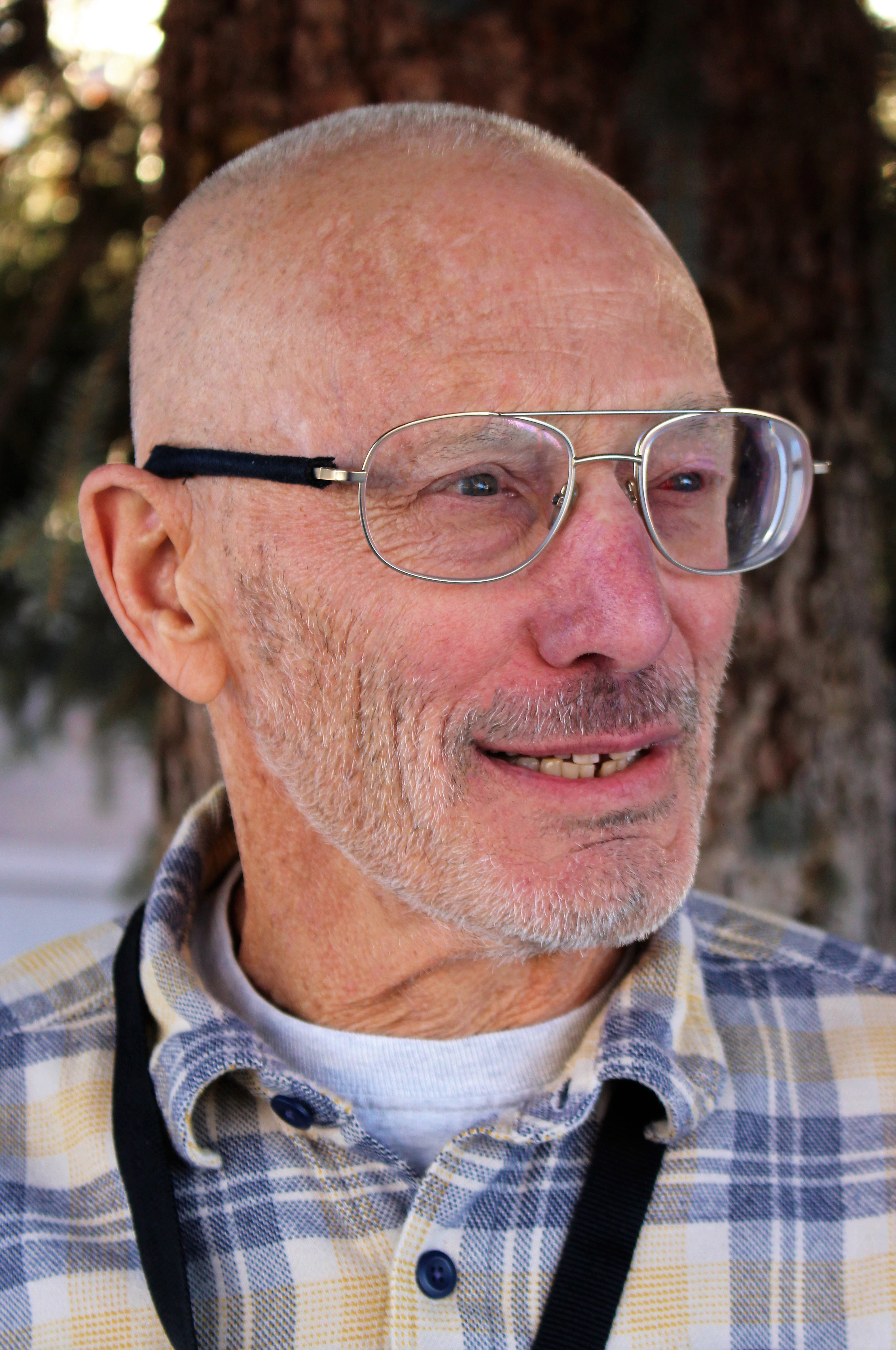 Monroe H. Spector, M.D. (Bud)
Bud is a full-time resident of Gunnison. Originally from the New York City area, he did his Internal Medicine training at Montefiore Hospital in New York, followed by Gastroenterology specialty training at the University of Pennsylvania in Philadelphia. After a short military stint in San Antonio, at the Wilford Hall USAF Medical Center (Lackland Air Force Base), he moved further west to Albuquerque, New Mexico, where he practiced Gastroenterology at the Presbyterian Hospital for more than 22 years. Following that he spent 10 years of his career teaching his specialty at the University of New Mexico, where he was the GI Fellowship Director and VA Chief of GI Services. After retirement as Distinguished Professor of Medicine in 2010, he moved full-time to Taos, NM.
He and his wife Carol have been married nearly 55 years. They have 2 daughters, one of whom resides in the Gunnison area. They are avid outdoors people, finding that the Gunnison Valley easily fits into their lifestyle.
Bud realized how important Gunnison Valley Health is to our community after undergoing a surgical procedure at Gunnison Valley Hospital. Having been around quality healthcare for more than 50 years, he was delighted to see the high level of care at Gunnison Valley Health. As a result of his experience, he decided to do whatever he could to support the already excellent quality healthcare that Gunnison Valley Health is providing. He is, therefore, very happy to have been appointed to the Gunnison Valley Health Board of Trustees in February 2020, enabling him to support Gunnison Valley Health and our community.
Share your stories and photos for a chance to be featured by Gunnison Valley Health!