Mark Kaufman, M.D.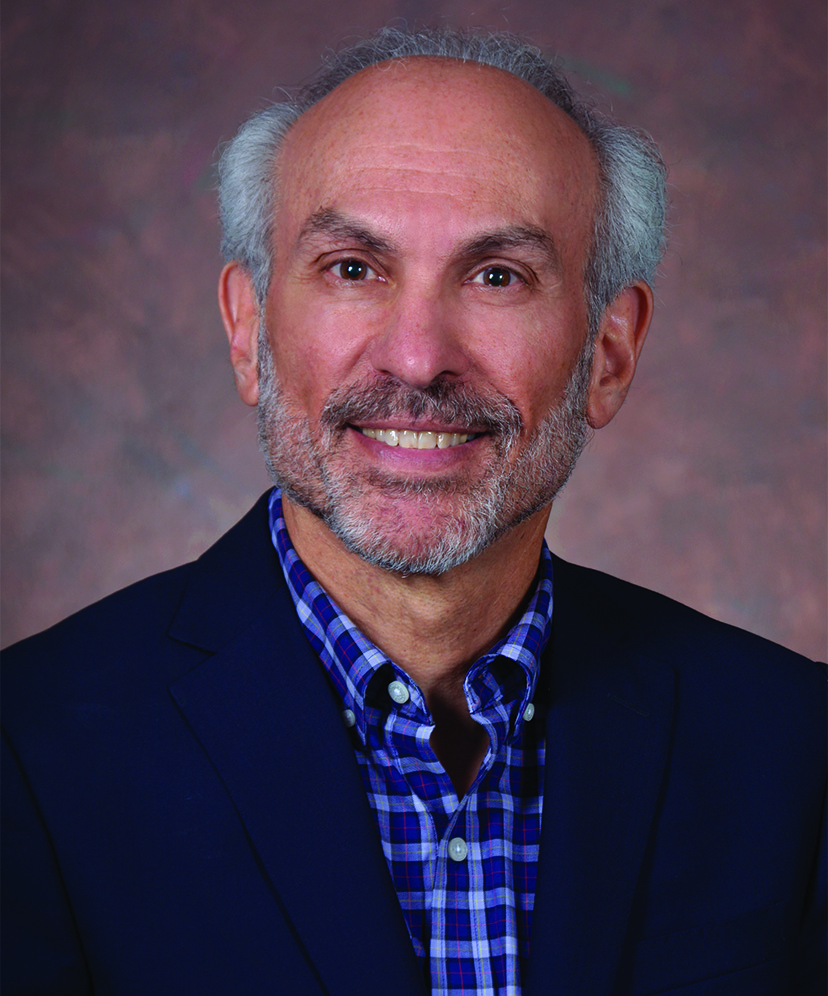 Mark is a general internist with four decades of experience in patient care, health system governance, health care policy and health plan medical management. He most recently served as chief medical officer (CMO) of the Wisconsin Hospital Association, helping to lead Wisconsin hospitals through the Covid-19 pandemic in 2020. Most of his medical career was based in Madison, Wisconsin at the Dean Clinic, a multi-specialty group practice of over 500 physicians. After many years of patient care, Mark transitioned to leadership roles at Dean including Board Chair, interim CEO and CMO. Mark formed his own health care consulting company in 2013, focusing on physician leadership, clinical quality, value-based care, public reporting and clinical practice variation. Mark has served on many health care boards including the Wisconsin Collaborative for Healthcare Quality, SSM Health, the Wisconsin Institute for Healthy Aging and Navitus Health Solutions. Mark received his MD degree from the University of Pennsylvania School of Medicine.
Mark and his wife, Sarah, have owned a home in Crested Butte since 2008. They now reside in the Gunnison Valley full-time. Their children and grandchildren live in Denver and are frequent visitors to the Gunnison Valley. Mark teaches tennis for the town of Crested Butte in the summer, volunteers at the Adaptive Sports Center in Crested Butte and loves to ski, hike, bike and play tennis.
Need more information? We're here to help.