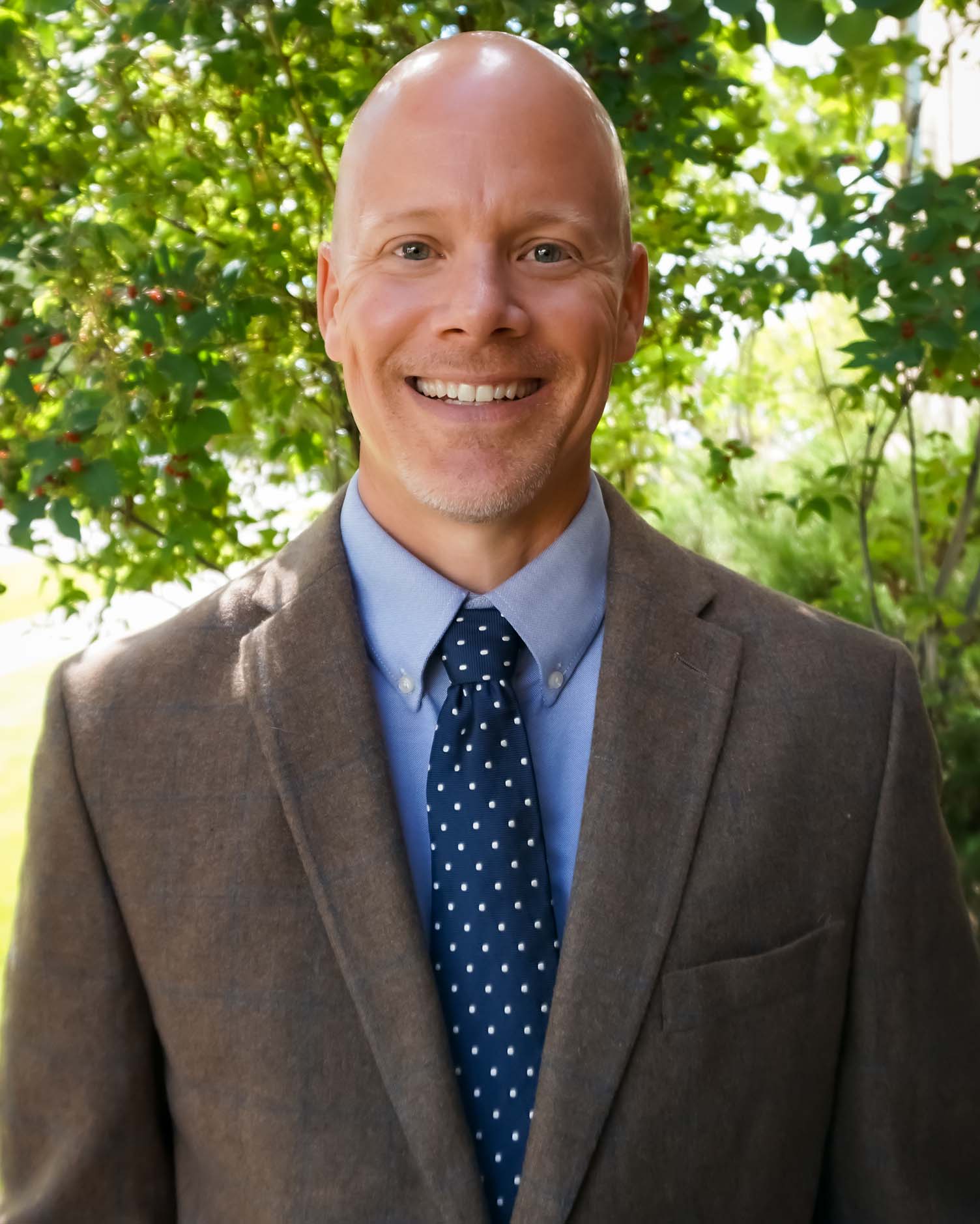 Wade Baker, Vice President - Administrative Services
Wade Baker's responsibilities include serving as the Licensed Nursing Home Administrator for the Gunnison Valley Health Senior Care Center. His responsibilities also include executive leadership for the Assisted Living, Home Health, Hospice and Palliative Care, Imaging, Laboratory, Culinary Services, Facilities and Environmental Services. Wade began working for Gunnison Valley Health in 2004.
Wade has been a licensed Nursing Home Administrator since 2002. He received a Bachelor's Degree in Business Administration from Kansas State University and a Master's Degree in Health Services Administration from the University of Kansas.
Wade's passion is Senior Services and he is proud to work for a health system that offers excellence in such a broad continuum of care.
Share your stories and photos for a chance to be featured by Gunnison Valley Health!