Gunnison Valley Health Launches New Behavioral Health Department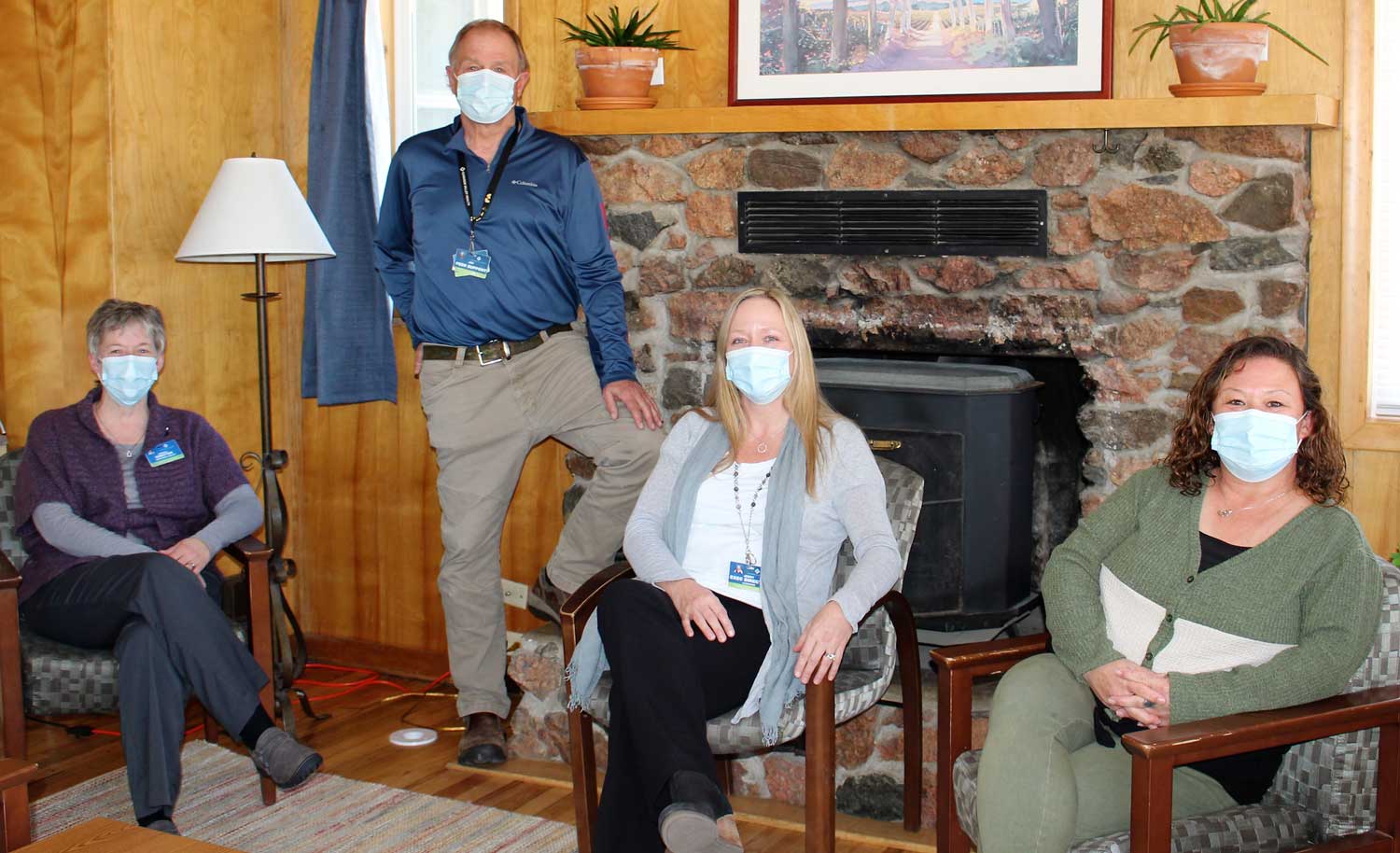 Gunnison Valley Health has officially launched a new Behavioral Health Department that will meet the diverse needs of the community by augmenting services, providing quick access, and integrating behavioral health assessments into the health system.
Executive Director of the Foundation and Community Well-Being Coordinator, Jenny Birnie, said that the behavioral health needs of the community continue to increase and there are not enough providers to meet this need.
"We saw a real need to augment existing services because the community need continues to surpass what is available," Birnie said. "There are great behavioral health providers in Gunnison County, but they all have full schedules and waitlists for services."
The Community Health Needs Assessment completed in 2019 clearly identified the continuing need for more mental health support and services in Gunnison County. Gunnison Valley Health has seen the number of people entering the Emergency Department with behavioral health needs increase, but the number of providers and resources has not kept pace.
Gunnison Valley Health, with support from the Gunnison Valley Health Foundation, is currently working to build the infrastructure and community partnerships necessary to integrate behavioral health within the healthcare system.
Birnie started this process by hiring Kimberly Behounek as the Director of Behavioral Health, who is well known and rooted in the community as a behavioral health provider.
"I am excited for this opportunity to bring additional services and influence change in the community," Behounek said. "Building on Joe and Barbara's great efforts as Peer Support Specialists, our new behavioral health services will fill gaps in existing services in response to the community health needs assessment."
Birnie and Behounek are working on developing an infrastructure, of which building strong partnerships within the community is a major component. Gunnison Valley Health believes strong, collaborative relationships with law enforcement, emergency medical services, the Community Health Coalition, Gunnison County Health and Human Services, and Gunnison County Juvenile Services, to name a few, are critical to supporting the well-being of the community.
"Our community partnerships will be critical to our success," Behounek said. "By working with everyone from law enforcement to family physicians, we will have the ability to identify and respond to the needs of the community."
While the primary focus is on developing a strong infrastructure, Birnie and Behounek are also working on expanding currently available services.
Peer Support Services at Gunnison Valley Health are now a part of the Behavioral Health Department. This free resource is expanding through the addition of two more peer support specialists. Recruitment for a licensed counselor and a psychiatric nurse practitioner is also underway.