Dr. John Bishop Leaving Gunnison Valley Health After 18 years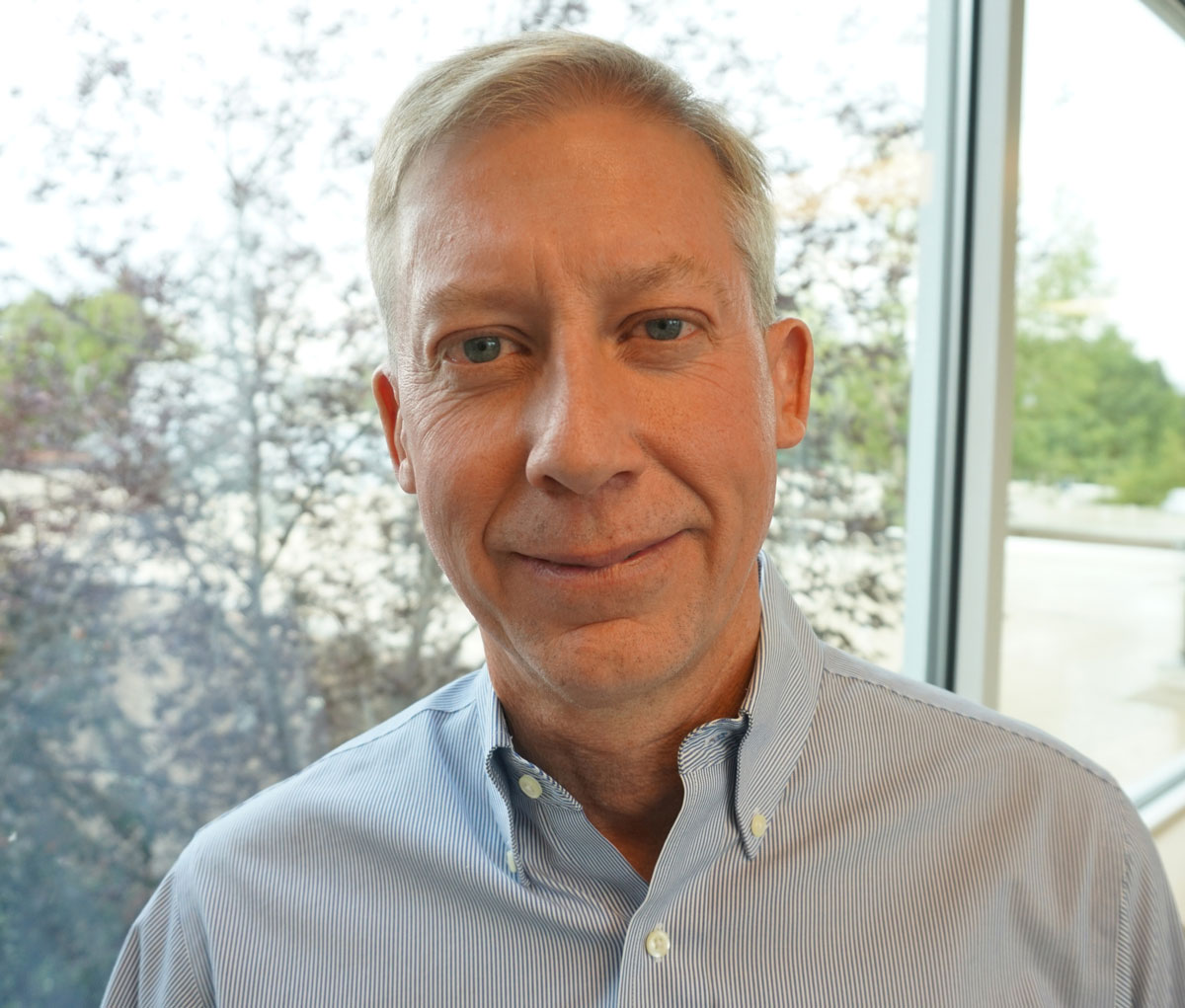 For a significant portion of his tenure at Gunnison Valley Health Dr. John Bishop was the only general surgeon supporting the Gunnison Valley. This meant that Dr. Bishop was on call 24 hours a day, seven days a week, a responsibility that he accepted readily and reflects his deep commitment to the community.
For the Gunnison Valley Health surgical services staff, his dedication, his skill as a surgeon and his friendly and approachable demeanor garnered an incredible amount of respect.
"I have worked closely with Dr. Bishop since 2004 and have always admired his commitment to the Gunnison Valley and enjoyed having him as a colleague," said Gunnison Valley Health Surgery Director Casey Pitt. "For myself and my team, we have always known that having Dr. Bishop as a part of the healthcare system meant that if something happened to us or our families there was a skilled surgeon available who would ensure that each person received the best care available."
For Dr. Bishop the decision to leave Gunnison Valley Health was difficult and personal. As his children have grown and left the house, he made the decision to relocate to be closer to his family in North Carolina. Dr. Bishop will continue his work as a surgeon and share his skill and dedication with his new community.
Gunnison Valley Health CEO, Rob Santilli, said that Dr. Bishop has consistently been an example of quality and commitment and will be deeply missed in the community.
"On behalf of Gunnison Valley Health, I would like to thank Dr. Bishop for his tremendous dedication to the Gunnison Valley. His knowledge, skill and steady presence have been an incredible asset to the health system over the years," Santilli said.
Santilli continued, "As someone who has brought such great skill and knowledge to Gunnison Valley Health, Dr. Bishop will be greatly missed, but we wish him the best in all his future endeavors."
Gunnison Valley Health is currently engaged in recruitment for a general surgeon who will continue to provide the exceptional quality of care that the community has come to expect. Gunnison Valley Health's second general surgeon, Dr. Stephania Timothy, will be a part of the recruitment process and will bring valuable insight to the search.