Gunnison Valley Health Announces Provider Changes at Family Medicine Clinic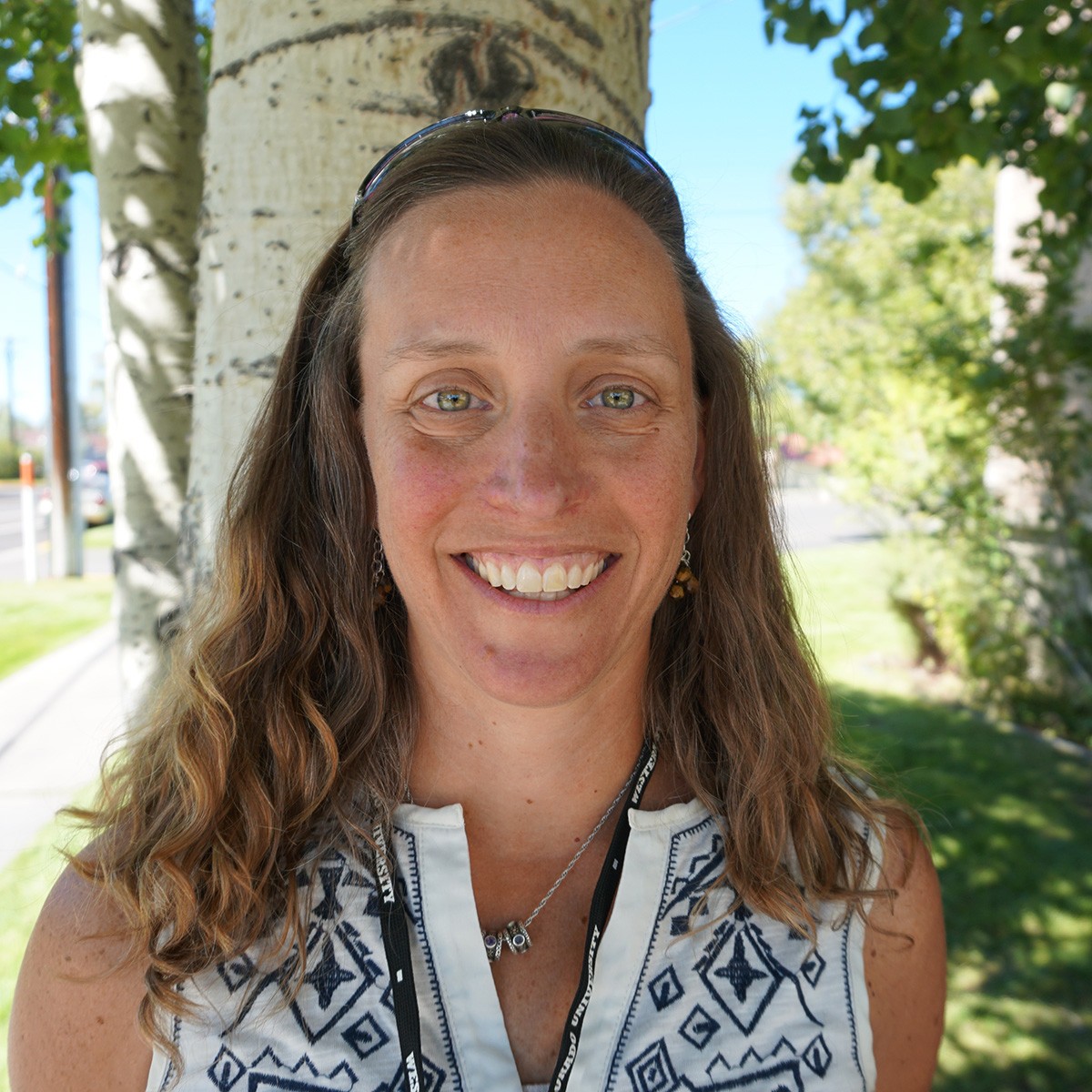 Gunnison Valley Health recently announced that Dusty Hamilton, a part-time physician assistant at the Family Medicine Clinic, is stepping away from her role as a primary care provider. She will be replaced by Erica Eaton, PA-C, who joined the Family Medicine Clinic as a full-time care provider.
Hamilton said the decision to scale back her role as a primary care provider was due to her children leaving home and her desire to move to semi-retirement.
"As I found myself becoming an empty-nester, I decided to take the opportunity to restructure my career and take more time for myself," Hamilton said. "I love being a part of the Gunnison community and am looking forward to having more time to pursue my interests outside of healthcare."
The addition of Eaton as a full-time provider at the Family Medicine Clinic will provide increased availability for both new and existing patients. Hamilton and Eaton are collaborating to ensure that the transition for existing patients occurs as smoothly as possible.
"Expanding services in conjunction with a provider change can be complicated. I will be working with my patients, Erica Eaton and the Family Medicine Clinic staff to ensure that each person has the information they need to successfully transition to a new and successful patient/provider relationship."
Eaton has been working at the Gunnison Valley Health Campus Clinic and is looking forward to continuing as a provider within the health system.
"I am thrilled to have the opportunity to transition to an expanded role as a care provider at the Family Medicine Clinic," Eaton said. "Dusty Hamilton has built a reputation as a superior provider and I am committed to ensuring that her patients continue to receive the high quality health care they expect."
To learn more about the Gunnison Valley Health Family Medicine Clinic, visit
www.gunnisonvalleyhealth.org/familymedicine
.