Gunnison Valley Health Welcomes New Provider at the Western Colorado University Campus Health Center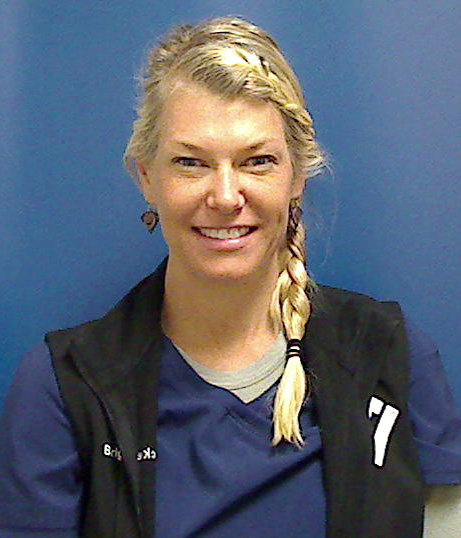 Brigid Heckel, FNP has joined the Gunnison Valley Health Campus Health Center at Western Colorado University. Heckel is an experienced and AANP certified family nurse practitioner who has been a part of the health system since 2019. This new role provides Heckel the opportunity to continue offering quality health care in a new setting.
"I am thrilled to have the opportunity to utilize my skills and provide care to the students of Western Colorado University," Heckel said. "I am committed to providing relationship-based care and empowering each person to achieve their health goals."
Heckel received her Associate of Applied Science (AAS-RN) from Colorado Mesa University and her Master's Degree in Nursing from Frontier Nursing University. Throughout her nursing career Heckel has benefitted from opportunities to hone her skills in a wide array of care settings.
Heckel is taking over the provider role at the Campus Health Center from Eric Eaton, PA-C, who has transitioned into a full-time role at Gunnison Valley Health's Family Medicine Clinic.
Dr. Kenny Anderson, who acts as medical director for both clinics, said that he is pleased with the skilled providers available in both locations.
"I believe that the Gunnison community continues to benefit from the highly qualified and skilled providers at both the Family Medicine Clinic and the WCU Campus Health Center," Anderson said. "Having this group of experienced providers who are able to collaborate and support each other ensures that each patient is receiving the absolute best care possible."
The Campus Health Center is located at 104 Tomichi Hall on the campus of Western Colorado University. To learn more visit www.gunnisonvalleyhealth.org.