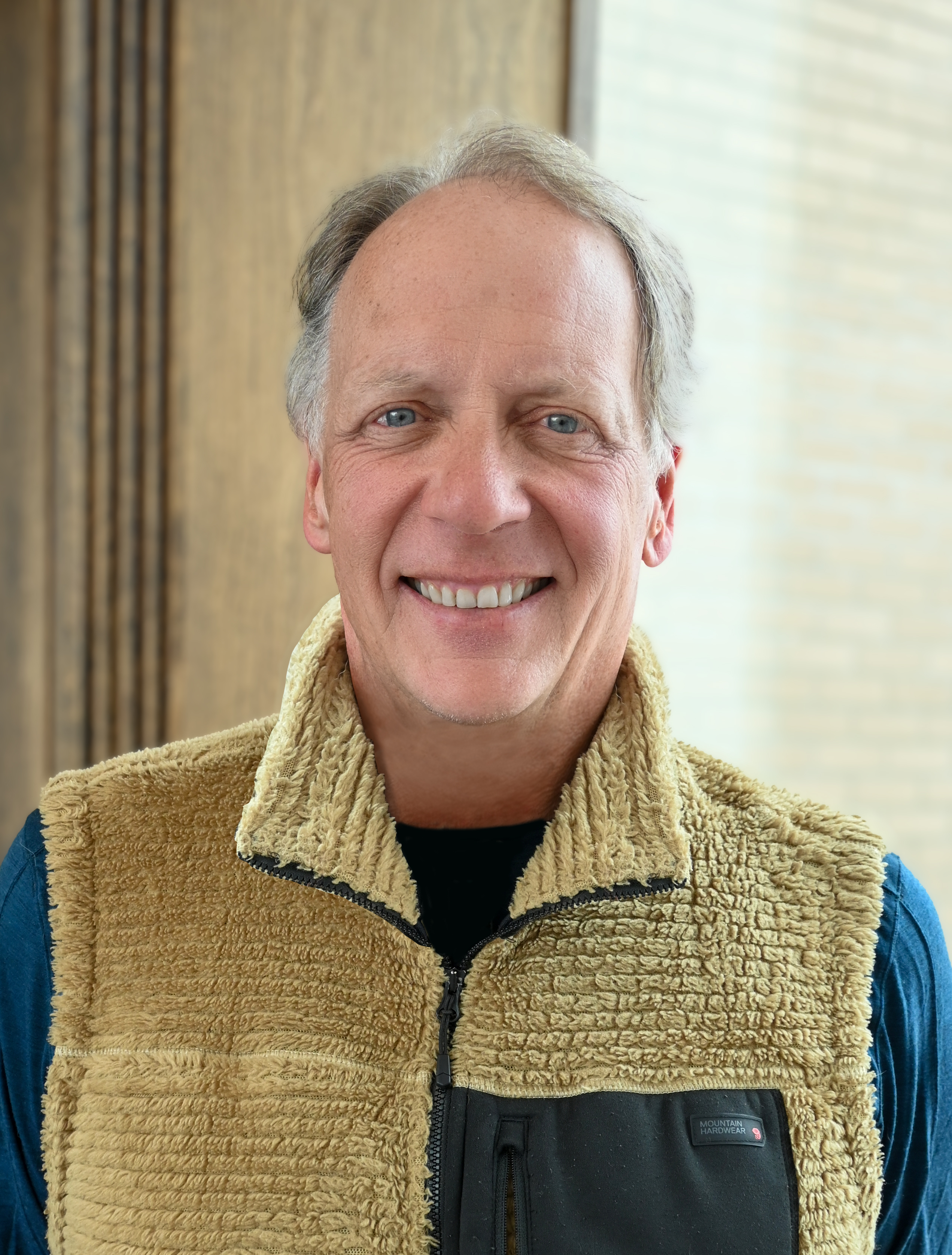 Stephens Mundy
Stephens received his Master of Health Administration from Virginia Commonwealth University. Stephens served as CEO of two hospitals in West Virginia for 8 years as CEO of two hospitals in upstate New York for 15 years. One of the New York hospitals was a Critical Access Hospital like GVH. He also oversaw one of the largest Primary Care demonstration projects. During his tenure in New York, Stephens served on the board of directors of the New York Hospital Association and was elected as the chair for two years.
Following his retirement, Stephens and his wife relocated to Crested Butte where they own and operate Alpengardener with their son. Stephens also volunteers with the Adaptive Sports Center and teaches spin class at CORE in Crested Butte.
Share your stories and photos for a chance to be featured by Gunnison Valley Health!