Gunnison Valley Health Hospice Invites Community to First Annual Celebration of Life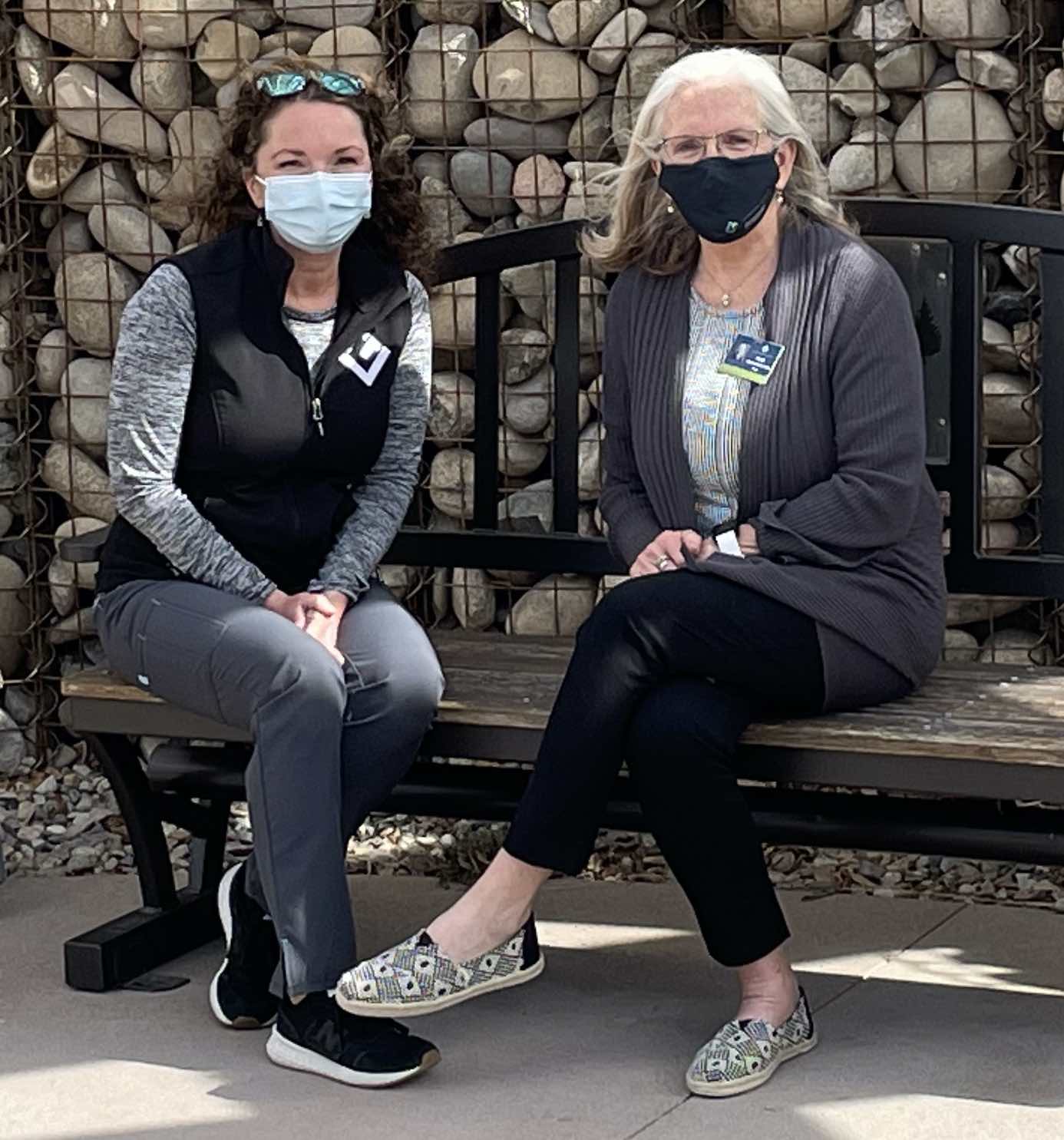 On Saturday, June 5, Gunnison Valley Health Hospice will host the first annual Celebration of Life. The memorial celebration will take place from 10:00 to 11:30 a.m. at West Tomichi Riverway Park in Gunnison and include a light brunch, music and the release of lotus flowers in honor of those we have lost.
Gunnison Valley Health's Bereavement Coordinator Dawn Stewart said the celebration is an opportunity for families to find closure, reconnect with Hospice staff and spend time with others.
"The experience of being with a loved one during the end of their life is often overwhelming," Stewart said. "There is often lots of activity, equipment and people, and there is little time to process the experience. The Celebration of Life is an opportunity to honor our loved ones while spending time with fellow travelers who have been on a similar journey."
Historically, the Hospice staff have hosted the Tree of Life event during the Christmas season, a long standing tradition that was halted due to the COVID-19 pandemic.
Gunnison Valley Health Hospice Director Pamela Brunsell said that the pandemic changed everything for people and has been a catalyst for many different kinds of change, including this one.
"COVID brought extra layers of grief, loss and isolation to people. It has changed everything for all of us, it left scars," Brunsell said. "The pandemic has forced us to reevaluate many things and, in this instance, is giving us the opportunity to come together and celebrate our loved ones in a way that wouldn't have been possible during the winter event. We treasure our history and memories of past events and believe that this change will honor the Tree of Life tradition while meeting our current needs."
The Celebration of Life heavily features the lotus flower – the symbolism of which was an intentional choice and perfectly reflects our current journey through the pandemic.
"Lotus flowers symbolize transition and change," Stewart said. "They grow in dark places reaching to the light, the same way that we, as a community, have grown through the pandemic towards hope."
For those wishing to attend, space is limited and guests are asked to RSVP in advance. The community is invited to reserve a lotus flower in honor of someone special even if they are unable to attend the event in person. You can reserve a lotus flower and RSVP by visiting www.gunnisonvalleyhealth.org/2021CoL.