You can call and schedule an appointment at the Campus Health Center at 970-943-2707.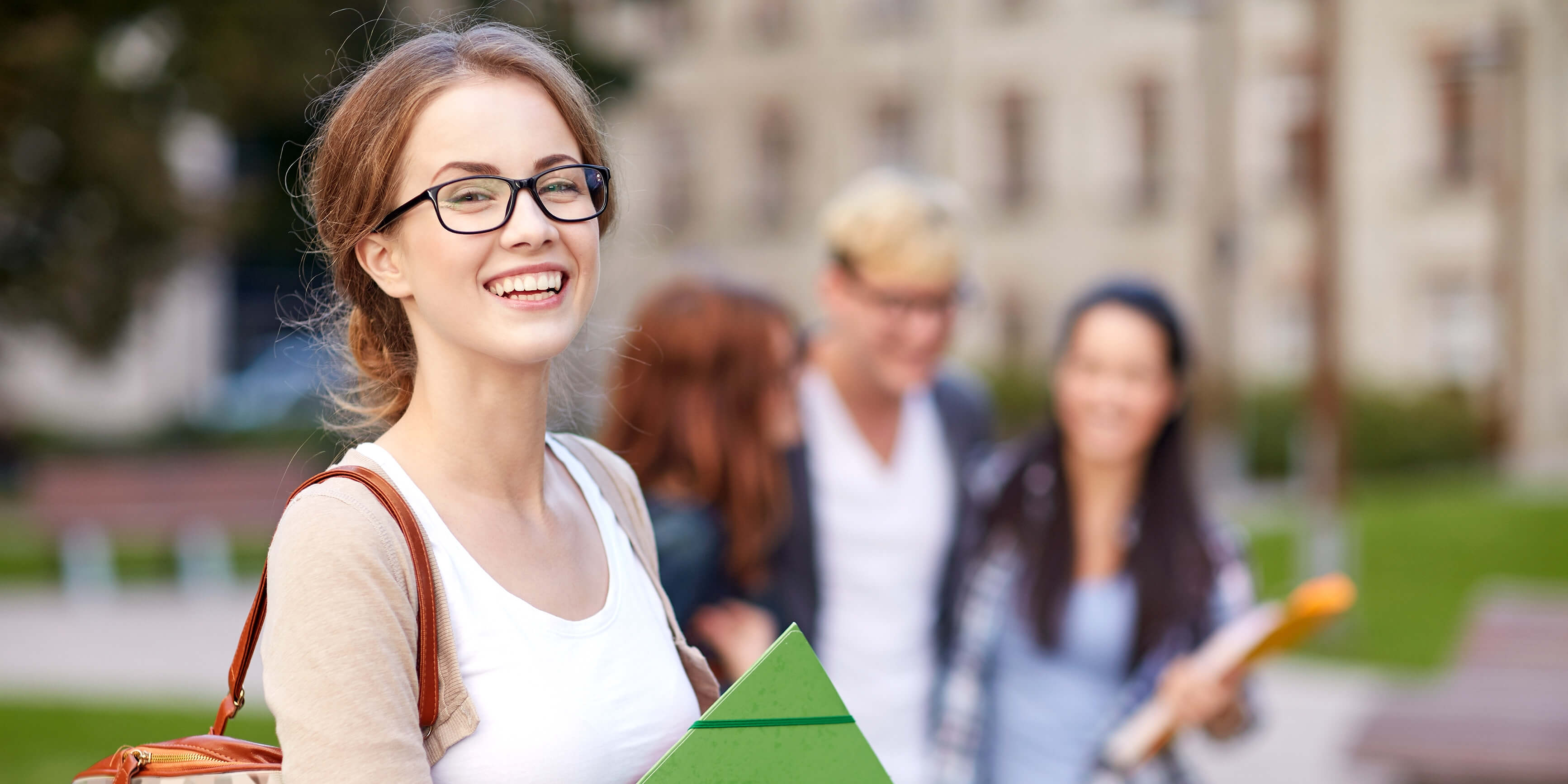 Welcome to WCU. Gunnison Valley Health is the contracted provider for the WCU Campus Health Center which provides medical coverage for current and incoming students. The Gunnison Valley Health Family Medicine Clinic operates the Campus Health Center located at 104 Tomichi Hall on the WCU campus.
Medical care is provided onsite by Brigid Heckel, FNP and medical oversight is provided by Kenneth Anderson, DO. We have a total of 6 providers and a team of support staff to provide quality care during this important chapter of students' lives!
Services at this location
The Western Colorado University Campus Health Center provides convenient, barrier-free treatment of illness and injury to Western students. Services provided include: routine medical care and management of common health problems, acute/sick visits, treatment of minor injuries and accidents, prescriptions, sports physicals, annual wellness exam, allergy shots, emergency department follow ups, specialist referrals, and birth control management. The Campus Health Center emphasizes health promotion, STD prevention, and education.
How to Schedule an Appointment
The WCU Campus Health Center and Gunnison Valley Health Family Medicine Clinic both operate on scheduled appointments and reserve same day slots on a first-come, first-served basis. It is recommended patients call first thing in the day in order to schedule an appointment appropriate for their condition. Please call 970-943-2707 for appointment availability at the Campus Health Center and to complete initial registration. Although scheduled appointments are recommended, we understand the need for unexpected medical care on a same day basis. Same day appointments will be provided based on schedule and provider availability. During the busy cold and flu season, there may be limited appointments available on campus and we encourage students to contact the WCU Campus Health center. Their care may be coordinated and transferred to the main Family Medicine Clinic if necessary.
Additional Information
If you have a non-emergent need that cannot wait until we reopen, please call (970) 642-8413 to be connected to our After Hours Answering Service
Call (970) 943-2707 or stop by 104 Tomichi Hall.
If the Campus Health Center is closed please call (970) 642-8413 to speak to staff at our Family Medicine Clinic location
Registration & Billing
New patient paperwork is available on our Family Medicine Clinic webpage. At the time of registration, students will be asked to indicate whether billing statements may be sent to their parents. In such cases, the monthly billing statements will be sent to the student in care of the parents' home address. The student's name and list of services received will appear on the statement. Students will also be expected to provide a copy of their own insurance card or a copy of the parent's card if covered under the same plan. They should also know the insured parent's date of birth, which the insurance company may use to locate coverage. We do have the ability to securely store credit card information on file so the patient can charge that card for copays or balance due at check-in. Please contact our clinic for more information.
Staff at the Campus Health Center will check eligibility and complete registration for correct insurance claims. Billing staff at Gunnison Valley Health will file claims as a courtesy to the patient, however, all charges are the patient's responsibility. Not all services are covered benefits under all insurance plans. The clinic will call for pre-certification; however, this does not guarantee payment. We advise patients to contact their insurance carrier directly to determine if services and referrals are covered by their individual insurance plan.
Gunnison Valley Health is contracted with many insurance companies. These insurance companies extend to providers working at the Family Medicine Clinic as well as the Campus Health Center. If a student is covered by their parent's insurance and the Family Medicine Clinic accepts this insurance, benefits, and deductibles will apply as defined within the plan. Copayments will be collected at the time of service and full payment is expected for services rendered that will not be billed to insurance. Please note: the clinic services are not included in student tuition and fees and are considered a separate service.
Uninsured patients may apply for Financial Assistance through Gunnison Valley Health. Information is available at the Campus Health Center, or call (970) 641-7264.
If you have Kaiser, call the number on your card to purchase a student plan as we are out of network.
It is always in the patient's best interest to call their insurance to be certain they'll be covered for services rendered at our clinic(s).
Billing questions or bill pay: Call customer service at (970) 641-7264 or email customerservice@gvh-colorado.org
Medical Records: Medical Records releases are available at Campus Health Center or online at www.gunnisonvalleyhealth.org. Please forward any pertinent records to our office staff to continue quality medical care and medication refills. For any questions with releasing records please call (970) 641-1456 and ask for medical records.
Share your stories and photos for a chance to be featured by Gunnison Valley Health!