Primary Care for the Whole Family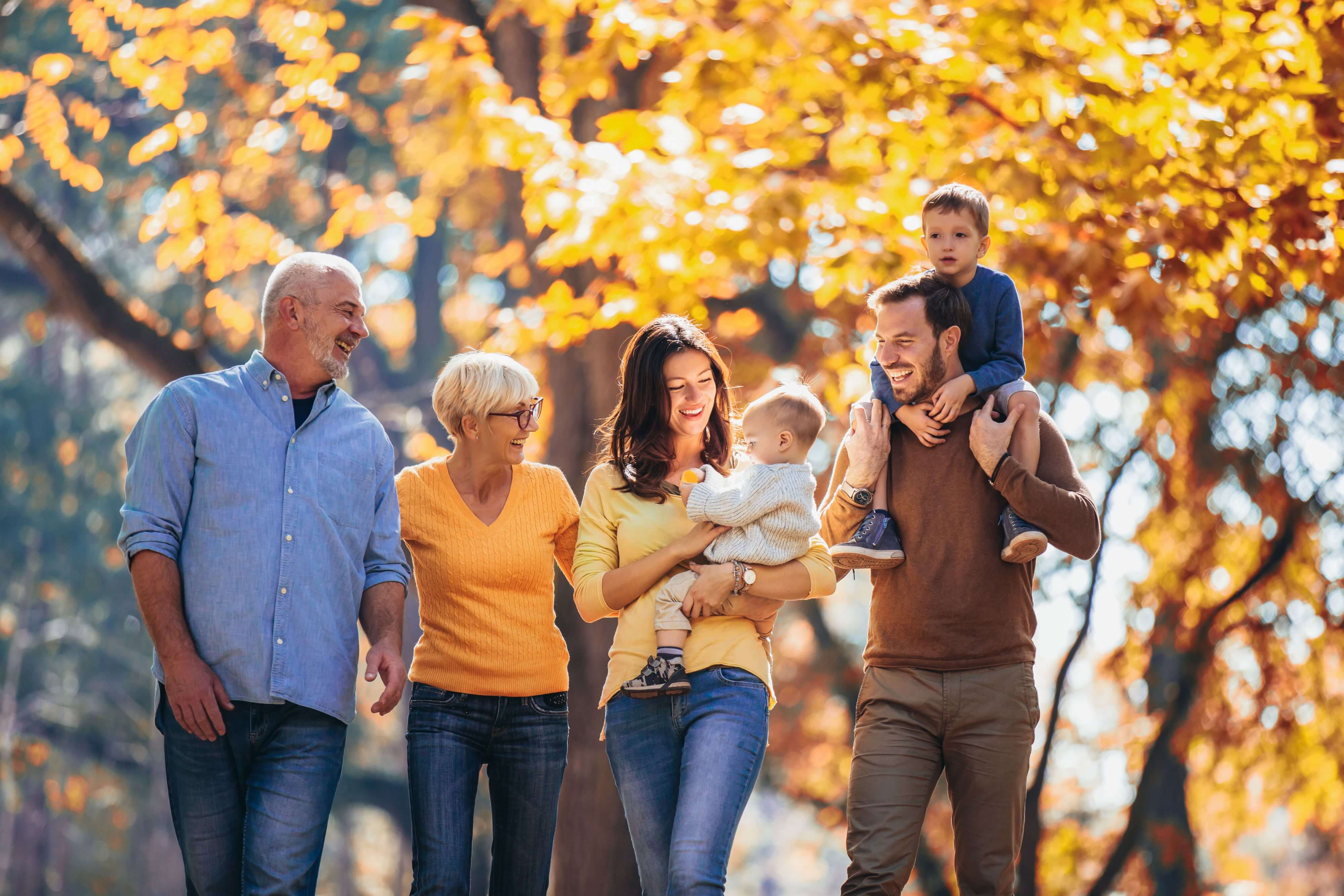 Gunnison Valley Health's family medicine team are available to provide quality and caring services to people of all ages. Our family medicine team is committed to helping you live a healthier life through disease treatment, preventative services, and education. We treat all manner of non-urgent needs including common illnesses, minor traumatic injuries including worker's compensation, well child and well adult annual physical exam and much more.
Our Services
Our family medicine team offers comprehensive care for the whole family including:
Annual wellness visits
Routine vaccinations
Sports physicals
Treatment of routine illness and injury
Services are available at the Gunnison Valley Health Family Medicine Clinic and on the campus of Western Colorado University.
Get Started
The family Medicine Clinic accepts most major insurance carriers including Medicaid and Medicare. Some telemedicine options are available.
For more information, contact the Family Medicine Clinic at (970) 642-8413.
Family Medicine Clinic Patient Information
Campus Health Center at Western Colorado University Information
Share your stories and photos for a chance to be featured by Gunnison Valley Health!