Personalized support for families of all shapes and sizes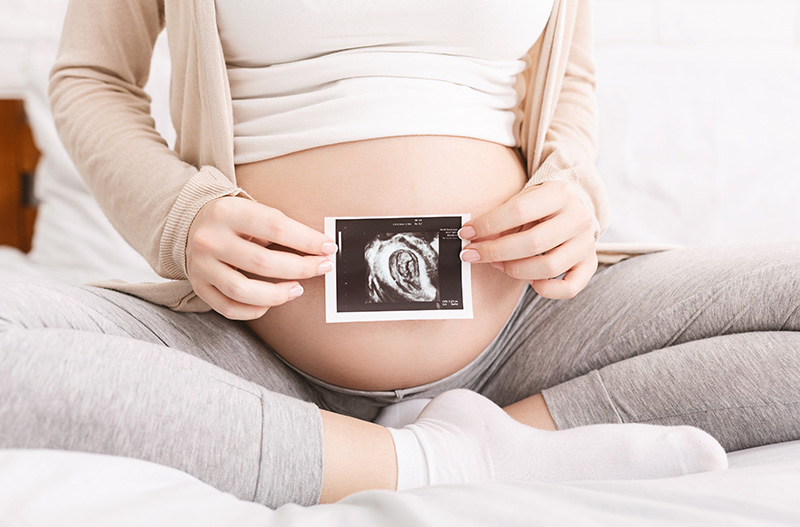 Whether you are preparing for your first baby or your fifth, expectant parents can always use a little extra help. Gunnison Valley Health offers doula services to help make the childbirth experience easier for mom and dad.
A doula provides continuous physical and emotional support to a mother and her partner during pregnancy, childbirth and after giving birth. From emotional support and education to help with household chores and everything in between, your doula acts as a guide and a resource to help create the best experience possible.
Doulas offer a wide array of support including:
Education and information regarding pregnancy and resources for expectant parents.
Childbirth education and coaching to help you understand your options and create a birth plan.
Support navigating the medical aspects of childbirth.
Support with pain relief techniques during labor and childbirth.
Support with infant feeding.
Postpartum assistance for you and your family. This can include support for your partner and other children, help with household chores and emotional support for you.
Adding a doula to your birth team gives you access to a wealth of knowledge which enriches the experience and surrounds you in a layer of support. Benefits of doula support include:
Decreased rates of c-sections.
Decreased use of pain medication during labor.
Increased support for the mother.
When desired, a doula can completely free your partner from coaching tasks so they can enjoy the process and focus on supporting you emotionally.
How to Access Services
Insurance carriers do not typically cover doula services and families will need to pay independently for this beneficial service. Thanks to the generosity of the Gunnison Valley Health Foundation, we offer this service at no cost to mothers who meet one of the following criteria:
Are enrolled in Medicaid
Have high medical needs
Have a maternal mental health diagnosis
For more information about doula services, contact the Family Birth Center at (970) 641-1456.
Share your stories and photos for a chance to be featured by Gunnison Valley Health!
Birth Experience

Family Birth Center

My birth experience was incredible.

-Submitted by Anonymous

Allowing Mom and Baby to Bond

Family Birth Center

I appreciate you allowing the mom and baby bond just after birth. It is so important because we don't get that time back.

-Submitted by Anonymous