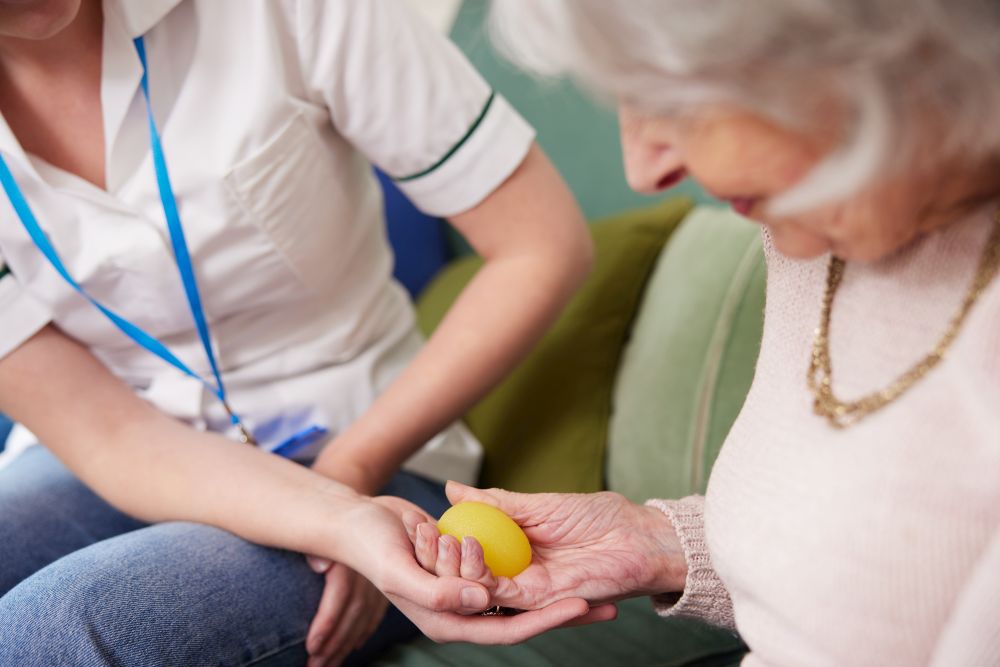 Our skilled and experienced occupational therapists work with people of all ages and at all stages of life to help them get back to their meaningful everyday activities.
Following a thorough evaluation, our occupational therapists will work with you to develop goals and create individualized treatment plans dedicated to restoring your maximum functional ability.
We offer:
Orthopedic Care
Post-operative care for upper extremities
Arthritis treatment
Treatment of joint and soft tissue injuries
Custom splint fabrication
Neurologic Care
Stroke recovery
Vision therapy
Treatment of movement disorders
Specialty Care
Pain management
Assistive technology
Pediatric therapy
Use of adaptive equipment
Home modification guidance
For more information or to get started, call 970-641-7248.
Share your stories and photos for a chance to be featured by Gunnison Valley Health!