Here for you in Gunnison and Crested Butte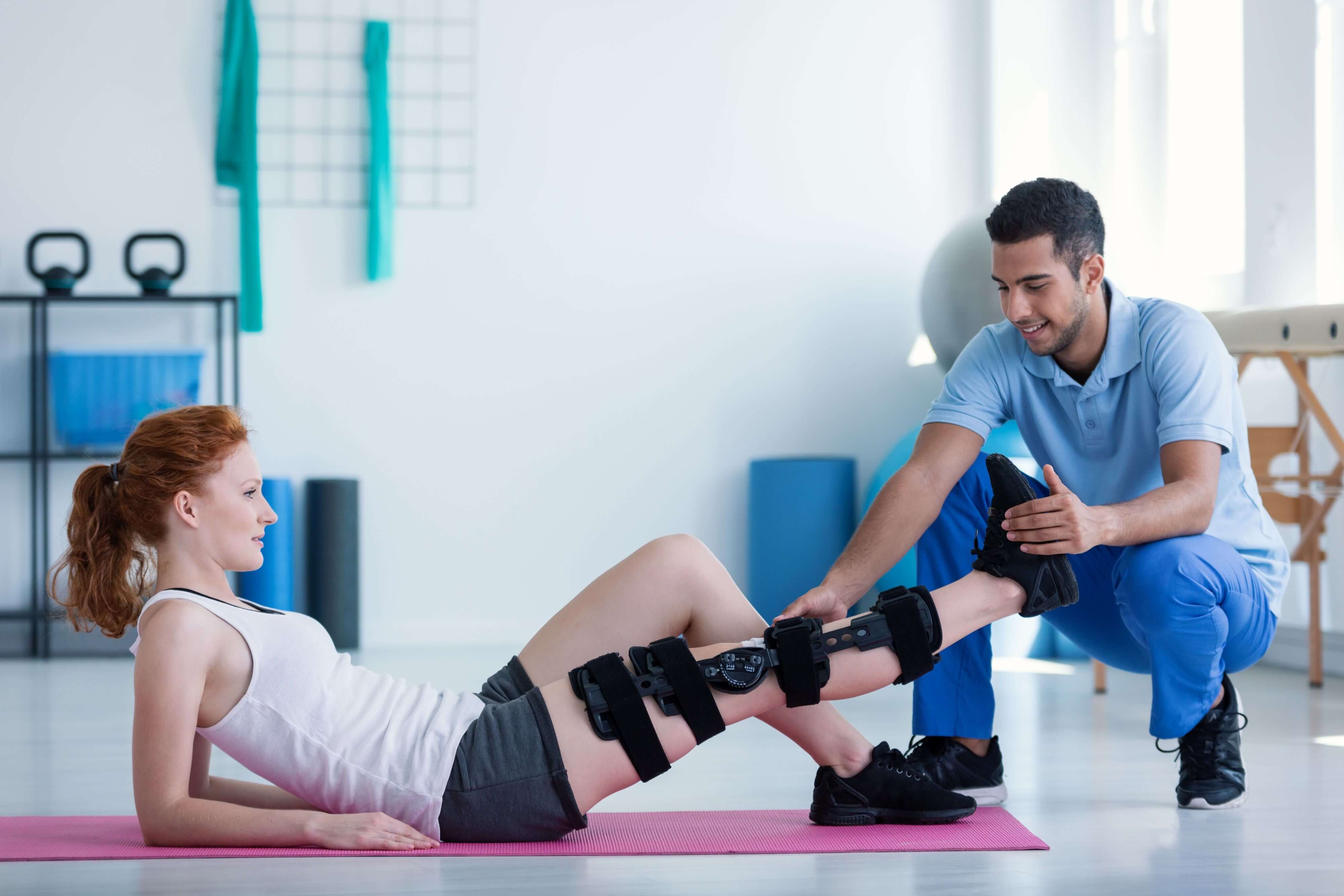 Gunnison Valley Health offers a wide range of physical therapy services at both ends of the valley. Our team of therapists have extensive experience, offering individualized treatment plans and specialized services to get you back to the things you love to.
As part of the Gunnison Valley Health System, we are able to work seamlessly with providers at both ends of the valley to coordinate the strongest possible care and ensure that you are receiving the right treatment at the right time. All of our treatments are individualized in a one-on-one setting with a licensed therapist.
We offer:
Orthopedic Care
Treatment of joint and soft tissue injuries
Spine care
Sports conditioning
Treatment to return to sports
Physical capacity profiles
Dry needling
Balance and fall prevention
Home safety strategies for older adults
Arthritis treatment
Bike fitting
Wheelchair assessments and training
Neurologic Care
Stroke care
Balance and fall prevention
Specialty Care
Wound Care
Chronic pain management
We accept most major insurance carriers and many services can be accessed without a prescription or referral.
For more information or to schedule an appointment, call 970-641-7248.
Share your stories and photos for a chance to be featured by Gunnison Valley Health!
Highly Skilled and Compassionate Therapists

Physical Therapy, Rehabilitation Therapy

"For over a year, I've received physical therapy from your CB clinic. They have not only been highly skilled and professional, ...

-Submitted by Carol