Support with everyday activities while maintaining your independence.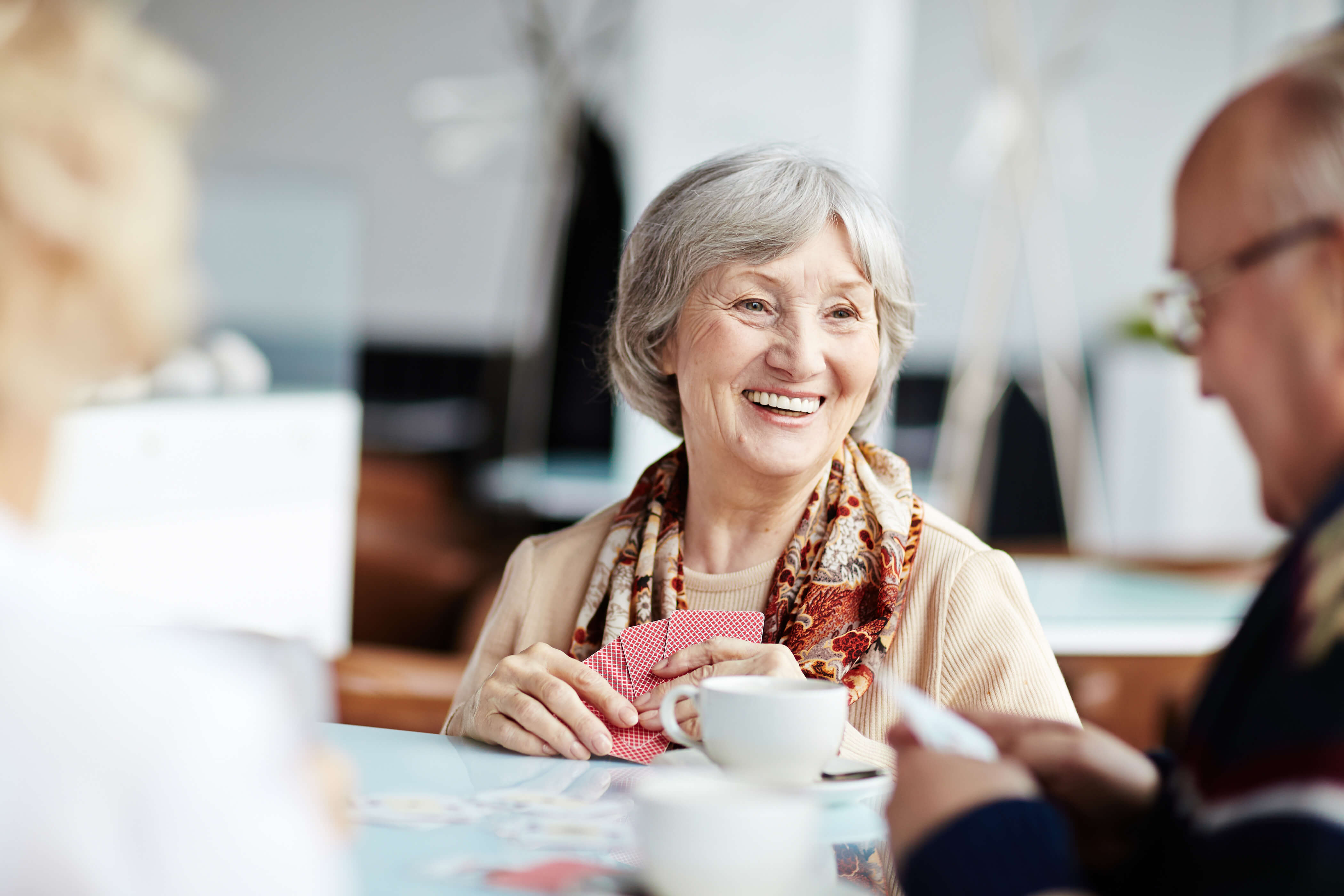 Gunnison Valley Health Assisted Living offers the perfect alternative for someone needing a little assistance with daily living while still maintaining independence.
The Benefits of Assisted Living
The one level building design accommodates 15 residential suites to serve individuals age 55 and older, and provides both privacy and security. Each private room has been designed in a studio style suite to include its own bathroom and bedroom/living area that ensures dignity - worthy of a place to call home.
Our residents enjoy complete freedom from housekeeping, meals, transportation, apartment maintenance and other household chores, to help them make the most out of their day. Located next to the Senior Care Center, our residents enjoy access to the gym, chapel, hair salon and other amenities.
What is the Criteria to be Eligible for Assisted Living?
The small setting of Assisted Living provides the right amount of personal attention while creating an environment of independence. The criteria that we consider when admitting a new resident to Gunnison Valley Health Assisted Living (aka The Willows Assisted Living) includes: mobility, mental functioning, daily living, continence and medical care.

For information and a personal tour, please contact Ashleigh Pipher at (970) 641-3031.
Share your stories and photos for a chance to be featured by Gunnison Valley Health!