A new station will meet the needs of patients, responders and our community for at least the next 25 years.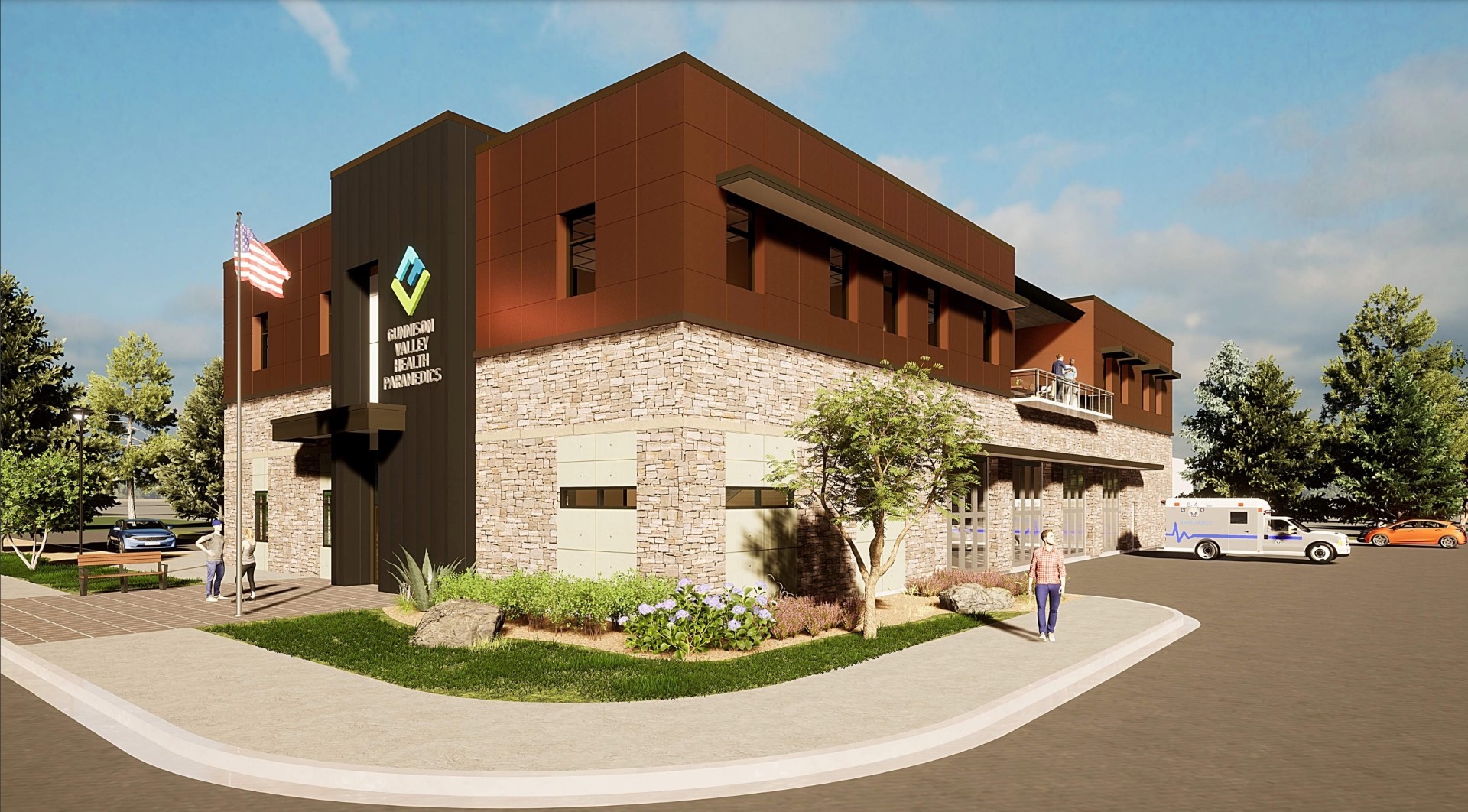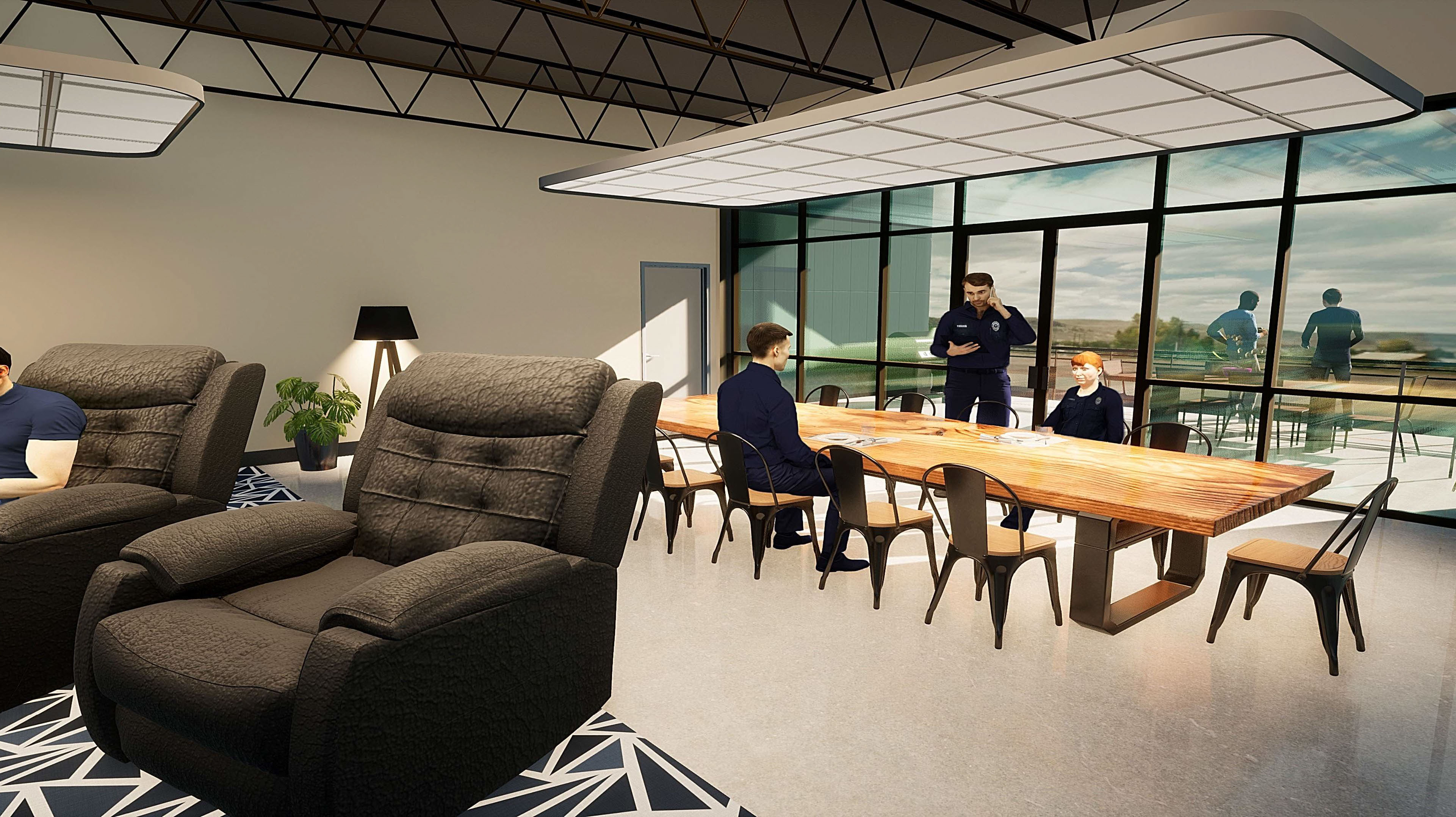 The new building will be located at 1200 N. Colorado St., one block from Hwy. 135, a site chosen for its size, cost efficiencies, proximity to Gunnison Valley Hospital and emergency services access.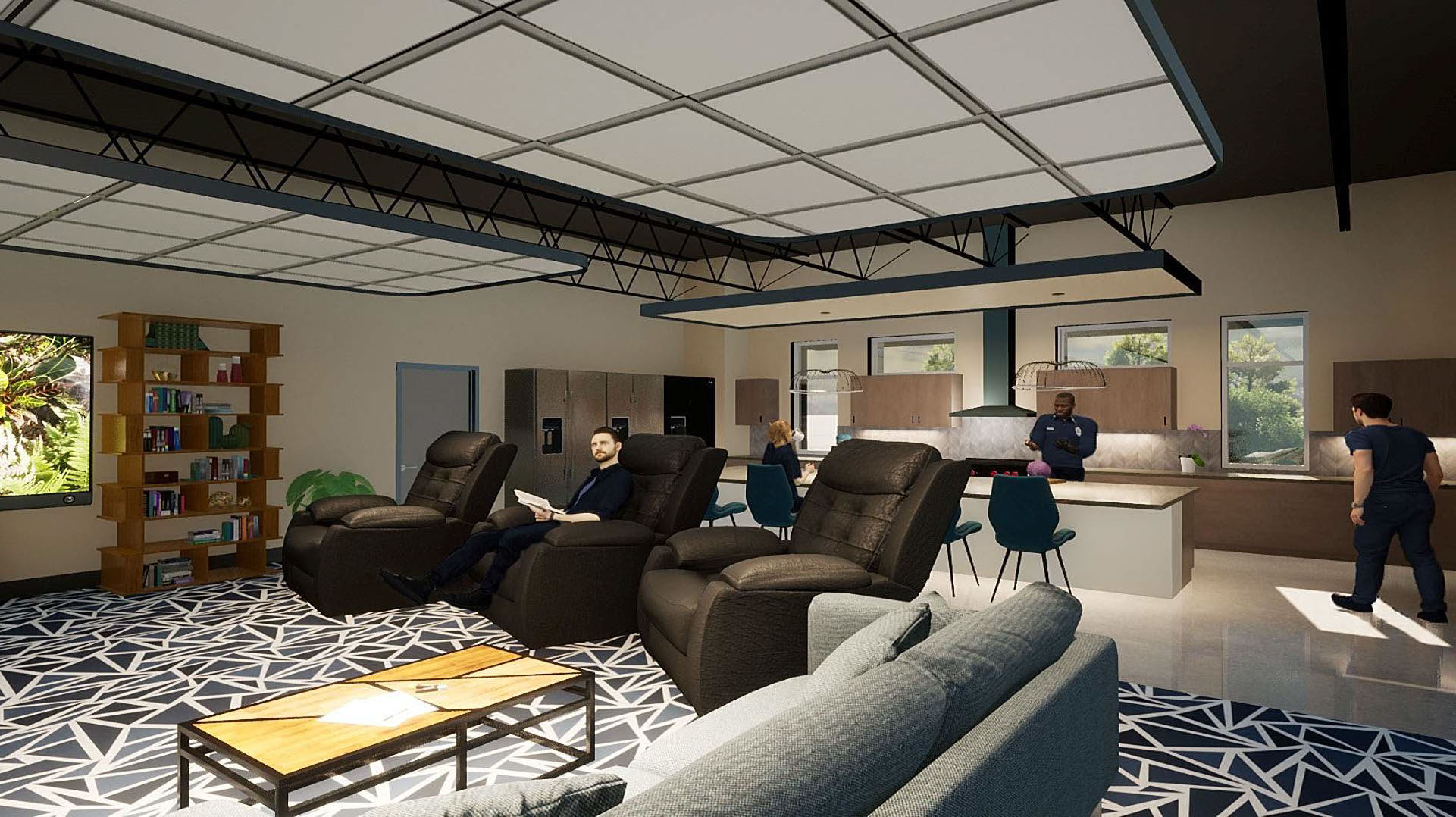 The new signature building will be easily accessible and visible as part of the Gunnison Valley Health campus. The new station will feature sleeping quarters for personnel; ample storage to accommodate apparatus on site and indoors; administrative space suited to current and suture staffing models, an education and training space open to the public; and a kitchen and dining area.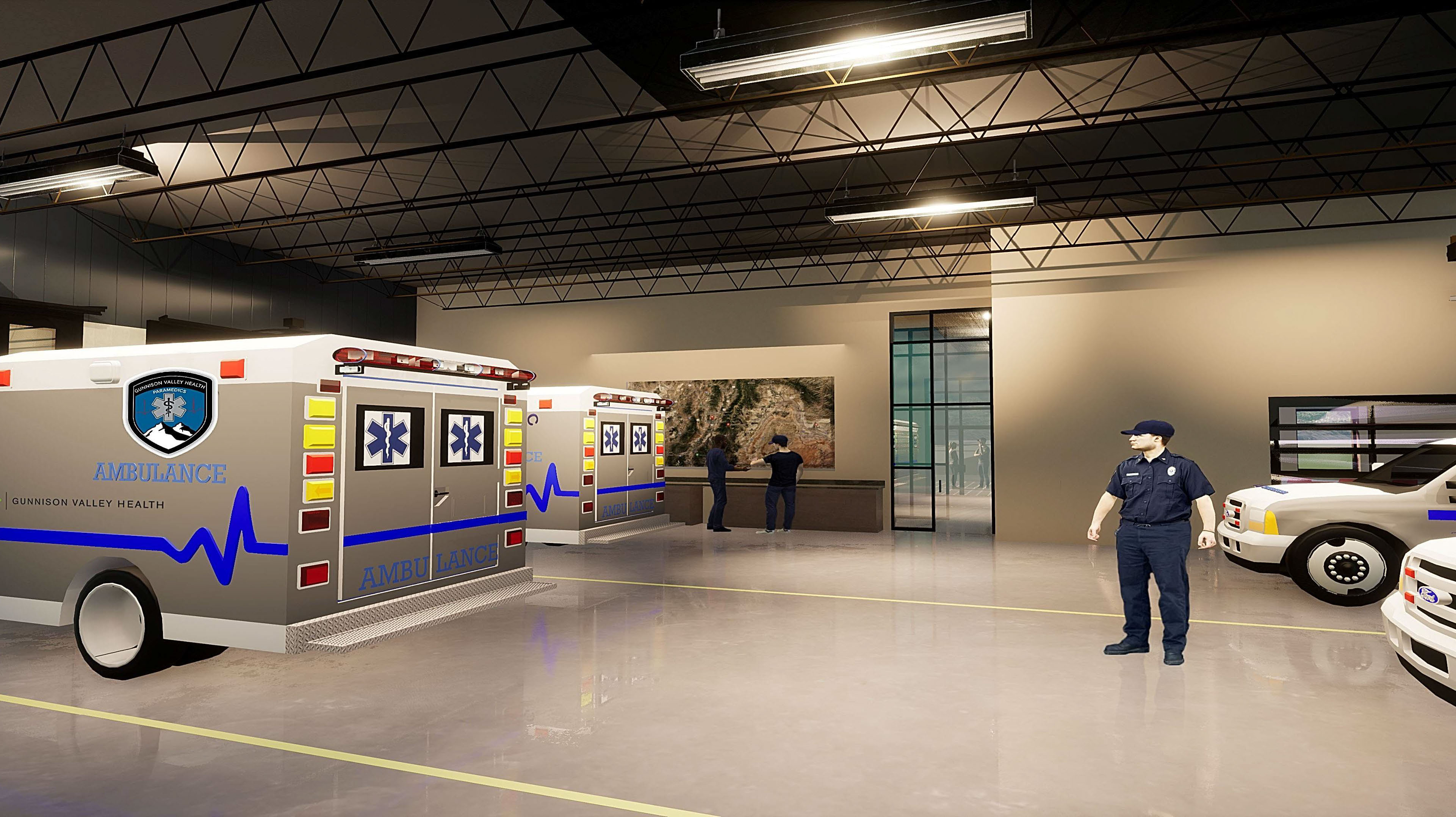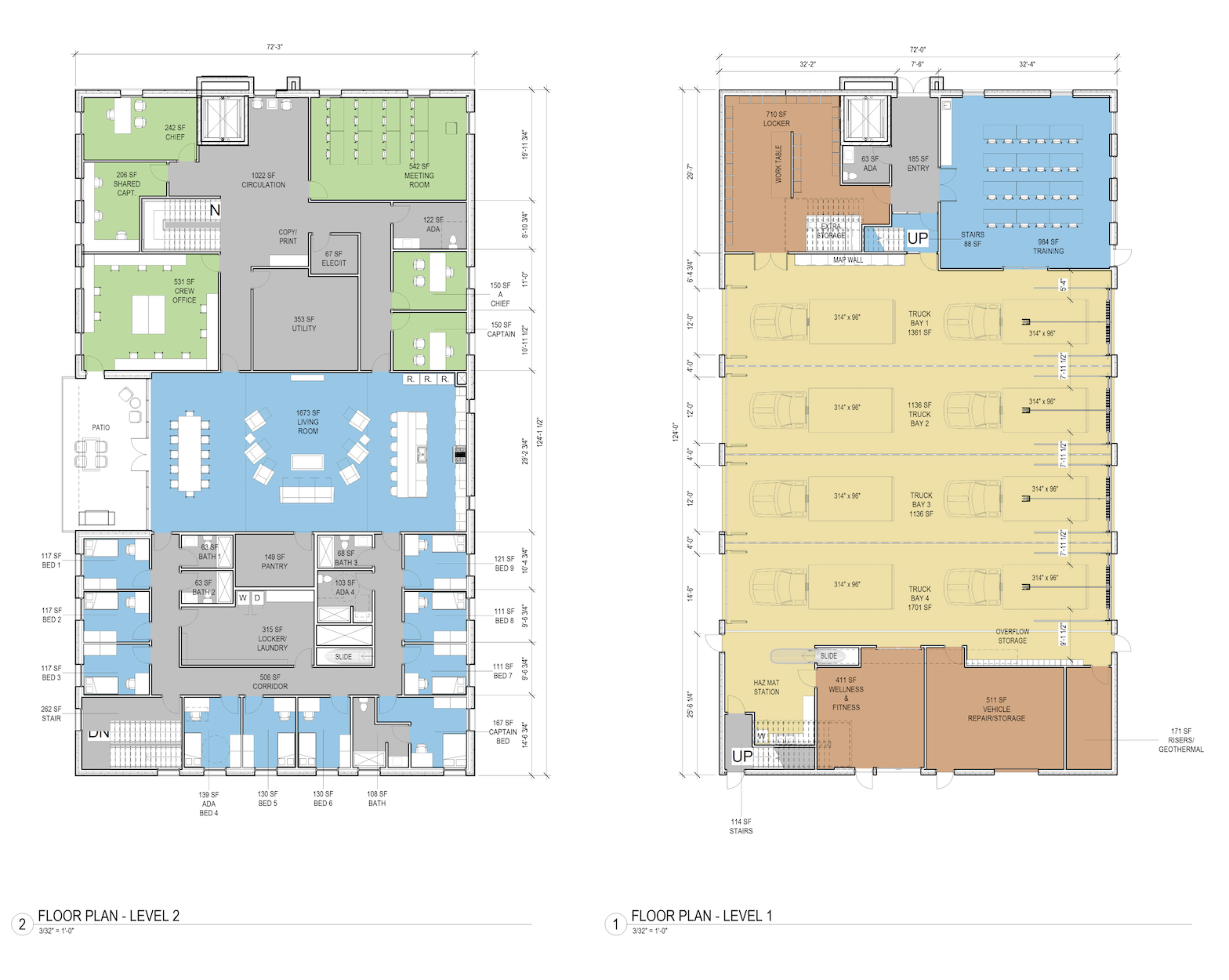 Share your stories and photos for a chance to be featured by Gunnison Valley Health!
The Right Care Saved Our Son

Paramedics

"My wife and I are especially thankful to the first responders from your hospital who reached our son Theodore when he was ...

-Submitted by Tim

Alive Today Because of GVH

Emergency Department, Paramedics

"I am here today because of the care I received at GVH."

-Submitted by Jim

Comforting EMS Crew

Paramedics

"I was brought in by ambulance. The EMS crew was incredible. So comforting and gentle when I needed it most."

-Submitted by Anonymous