The Emergency Department at Gunnison Valley Health
Call 911 immediately if someone is unconscious, having trouble breathing, has chest pain or a severe injury.
The Gunnison Valley Health Emergency Department is located at the hospital off Denver and Iowa Streets in Gunnison. Emergency drop-off parking is located directly outside of the emergency entrance. The Emergency Department (ED) is a fully-staffed eight bed ED which provides emergency care 24 hours a day, 7 days a week. We have a team approach and direct access to a higher level of care for the emergent needs of our community.
We provide:
Medical evaluation, treatment and disposition to patients of all ages.
Care for various levels of illness and injuries from minor to critical and is a designated Level IV Trauma Center.
A means for inpatient admission or stabilization and transfer to another facility for diagnosis or treatment as needed.
High quality care with the use of state-of-the-art equipment including telemedicine for psychiatric and neurology care.
Care by Board Certified Emergency Physicians and nursing staff who are either certified in emergency nursing or hold advanced degrees.
Continuity of care through discharge instructions including pertinent referrals.
Interfacility and Critical Care Transport
In critical situations, patients need to be transferred to specialized hospitals for emergency care and treatment. Patients have an option to either be transported by ground or in the air, based on the situation. Both options are designed to transport the patient safely and effectively so they receive the best care and treatment.
Ground Transportation
Gunnison Valley Health Paramedics transports acute patients by ground in an ambulance to larger health systems for further care and treatment. As an award-winning ambulance service, the Paramedics team provides approximately 260 interfacility transports each year to hospitals in Montrose, Grand Junction and Denver.
Air Medical Transport
Our Emergency Department works closely with CareFlight of the Rockies, to transport patients by air for emergency care and treatment at specialized hospitals. CareFlight is operated by St. Mary's Medical Center in Grand Junction and is the primary emergency air transport service for Gunnison County, providing a 24 hours a day service with a specialized care team onboard to provide the right treatment.
CareFlight of the Rockies focuses on delivering quality patient care and safe transportation by providing:
Nationally accredited flight nurses and paramedics, neonatal nurse practitioners and nurses, obstetric nurses, respirtory therapists, and communication specialists trained and experienced in air medical transport and treatment.
Being accredited by the Commission on Accreditation of Medical Transport Systems.
Pilots with instrument ratings, extensive experience in mountain terrain, and certified by the Federal Aviation Administration.
Whenever you need us, we're here to provide emergency care to you and your loved ones 24/7.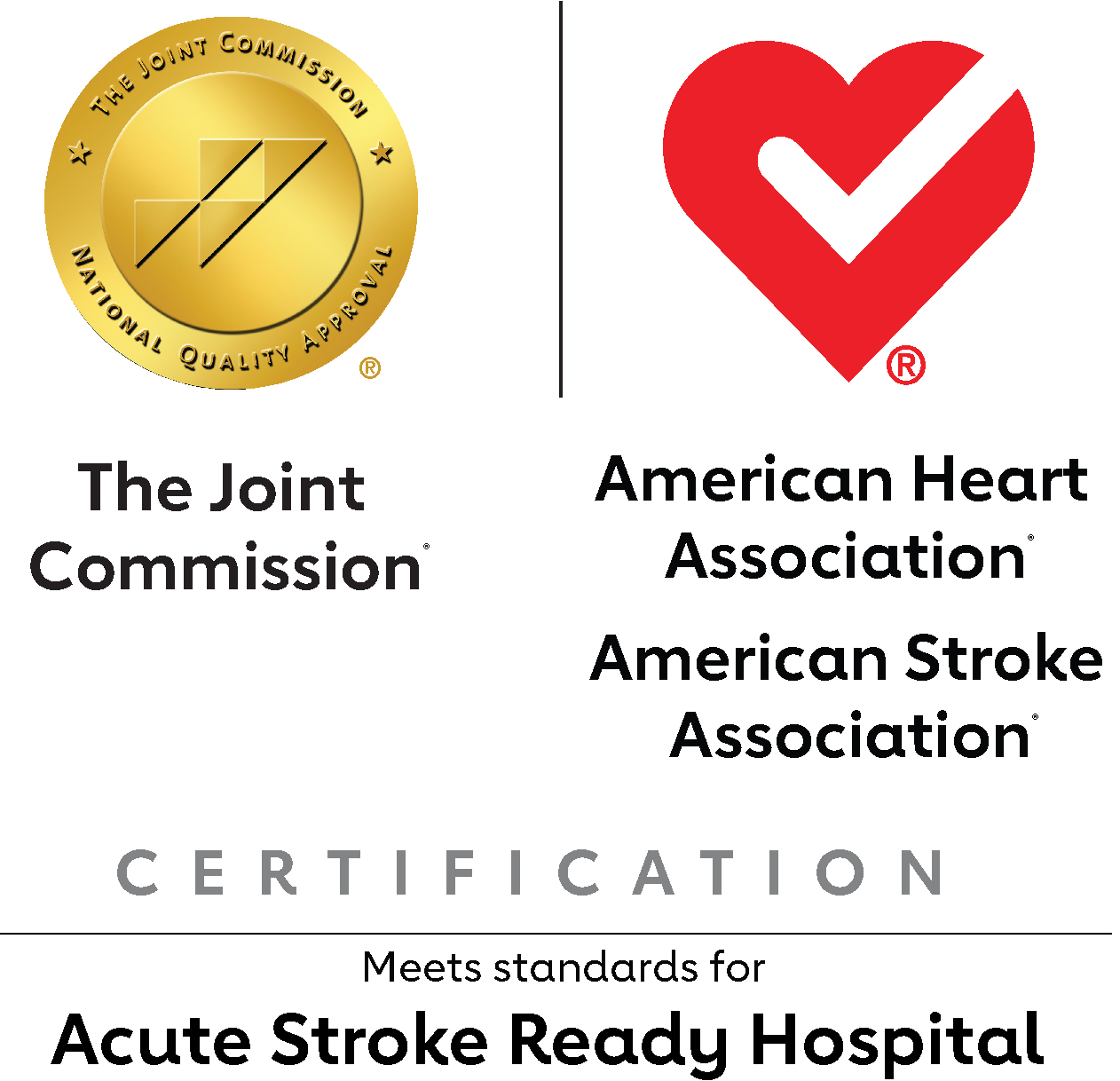 Share your stories and photos for a chance to be featured by Gunnison Valley Health!
The Best Care I Have Received

Emergency Department

"I was visiting the area, staying overnight at Mt. Crested Butte. I became very ill during the night and had to drive to GVH at ...

-Submitted by Anonymous Visitor

Phenomenal Healthcare Professionals

Emergency Department, Inpatient Services

"Please make sure all of your dedicated healthcare professionals who were instrumental in my treatment and recovery know that ...

-Submitted by Anonymous Visitor

Excellent Experience in a Bad Situation

Emergency Department

"Overall, I had an excellent experience in a bad situation - broken collarbone and three ribs. Everything the doctors, nurses ...

-Submitted by Anonymous

The Best Emergency Room Experience

Emergency Department

"I couldn't ask for better care. The team who took care of me were extremely attentive and thorough. They did a great job of ...

-Submitted by Anonymous

Alive Today Because of GVH

Emergency Department, Paramedics

"I am here today because of the care I received at GVH."

-Submitted by Jim

Emergency Department is Excellent

Emergency Department

Gunnison Valley is very fortunate to have this hospital & emergency facility. The total staff is very professional & amazing & ...

-Submitted by Anonymous