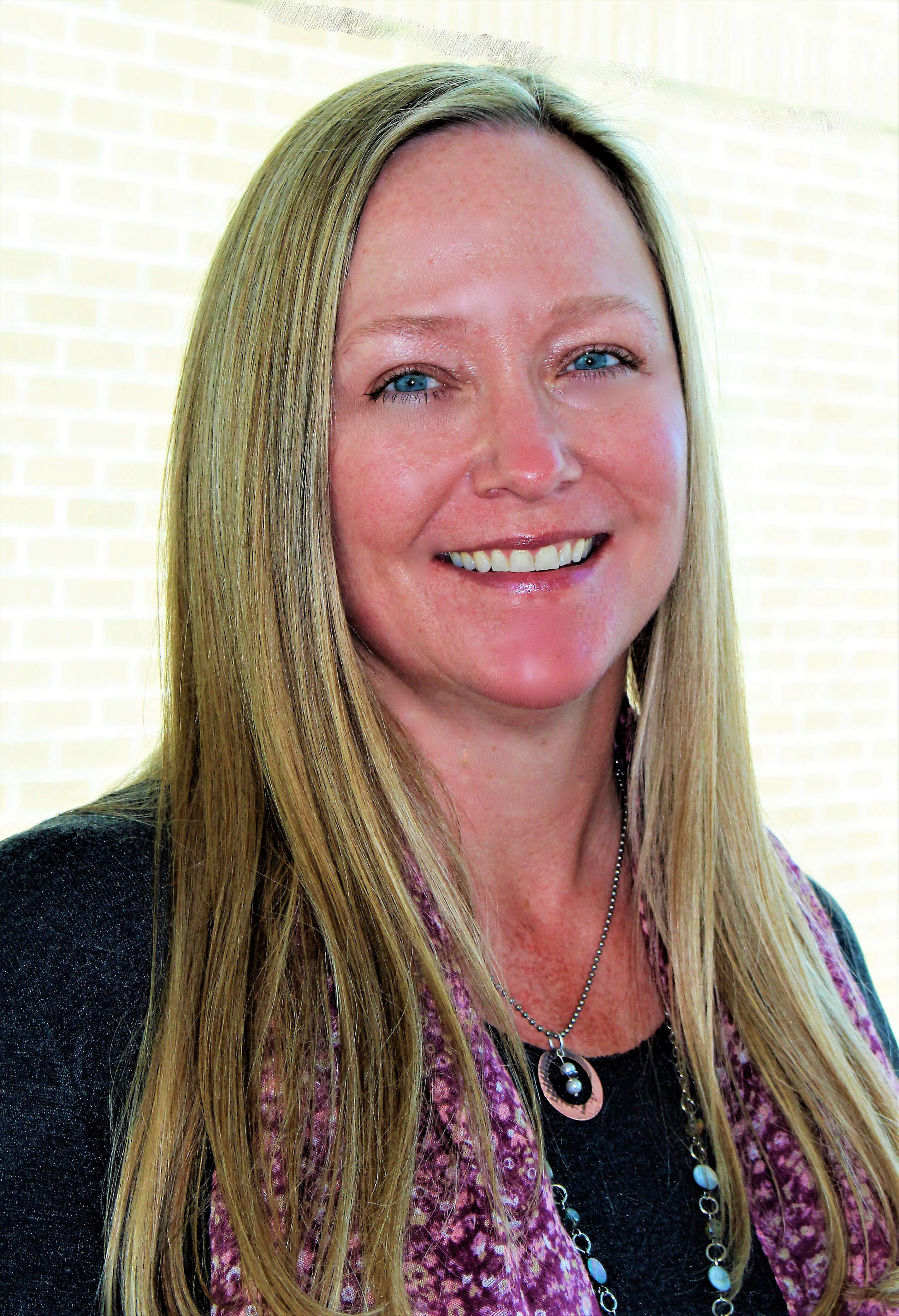 2022 End of Year Letter
Season's greetings!
Today you have a special opportunity to help save lives. Seconds Save Lives is a capital campaign to meet a critical need for a new station for Gunnison Valley Health Paramedics. A new station will dramatically decrease response time to 911 calls – saving lives – while also improving patient safety, satisfaction rates and outcomes. Thanks to incredible community support, we have raised 85% of the $10 million needed for the new station!
A larger, updated station with sleeping quarters is desperately needed. GVH Paramedics are experiencing increased 911 call volume, more backcountry rescues, and a greater number of interfacility transports (IFTs) to larger, specialized hospitals in Montrose, Grand Junction and Denver, resulting in a dramatic increase in ambulance operation and time on the road.
We have $1.5 million left to raise, and we are depending on community members like you to reach our goal. Unlike fire and police departments, GVH Paramedics are not tax-funded. For over 20 years, Gunnison Valley Health has subsidized the Emergency Medical Services (EMS) department. GVH operational funding and minimal insurance reimbursements are simply not enough to fund the capital expense of a new station.
GVH Paramedics have evolved over the last 25 years from a small, mostly volunteer service to a fully professional team, highly trained in all-hazard and critical care level response. The GVH EMS service area is 4,400 square miles, the largest response zone in the state. GVH Paramedics are the only EMS agency in Colorado cleared to transport and administer blood on ambulances, and many personnel are flight paramedic certified. This award-winning team is a leader in the industry, often setting the precedent of how other EMS agencies train and operate.
Gunnison Valley Health Foundation has issued a community challenge and will match all donations $1 for $1 up to $500,000! Together, we can sustain the health, safety and well-being of our community and the paramedics who serve us 24/7. With your generous year-end donation, we can break ground on the new station this spring!
Wishing you and yours a happy and healthy holiday season.
Gratefully,
Jenny Birnie, M.S.W., Executive Director, Gunnison Valley Health Foundation
CJ Malcolm, Chief, Gunnison Valley Health Paramedics
John Tarr, MD, Chair, Board of Directors, Gunnison Valley Health Foundation
---

Donations can also be mailed to:
Gunnison Valley Health Foundation
711 N. Taylor Street
Gunnison, CO 81230
Share your stories and photos for a chance to be featured by Gunnison Valley Health!