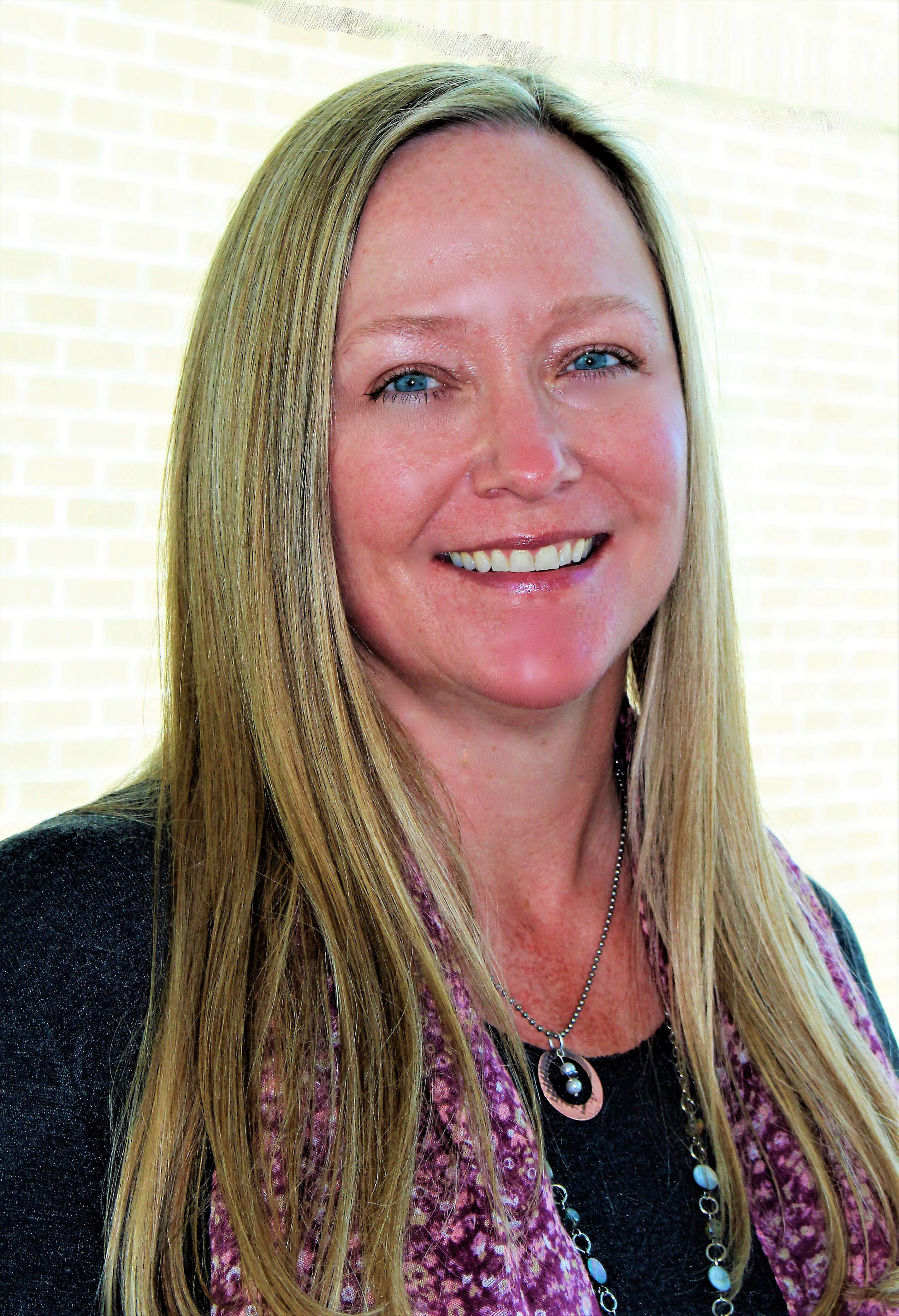 2021 End of Year Letter
Dear Gunnison Valley Health supporter,
For many years, Gunnison County residents have struggled with access to mental health care and this has significantly impacted the health and well-being of our community. Gunnison Valley Health is committed to a long-term vision for a sustainable behavioral health system with the goal of creating resilience in our community. YOU can help us make a difference!
Gunnison County's population to mental health provider ratio is worse than the state average, and suicide is the 7th leading cause of death in the county. The county's rate of female self-harm and interpersonal violence related deaths is worse than the U.S. average and has increased 8.5% over the 1980-2018 period. A growing number of our youth are struggling with anxiety and depression.
Gunnison Valley Hospital has seen a staggering 1,650% increase in visits to the Emergency Room for behavioral health issues in 2020-21. Since January 2020, there has been a 32% increase in visits for suicidal ideation and a 25% increase in alcohol non-fatal overdose primarily in our male adult population. So far in 2021, 272 patients have been seen in the Emergency Department with a chief complaint related to a behavioral health issue—this number has doubled since 2020.
There are very limited treatment options available for those struggling with behavioral health issues in Gunnison County. Currently, there is a 6 week wait list to be seen by a therapist.
We do not have a psychiatric facility or crisis walk in center. There is also no intensive outpatient program or aftercare services and patients often return to the community after brief placements with no transition services and end up back in the Emergency Room or having contact with law enforcement in a matter of days.
In July 2021, we launched a new Behavioral health department including the following services: a mobile crisis team that responds to mental health emergencies in the community, therapy services for children and teens located in the schools, therapeutic services for incarcerated individuals, programs for substance abuse addiction and psychiatric medication management.
We are creating a system in which we spend as much time, effort and resources in our behavioral health as we do our physical health. Please help us transform our behavioral health system that will provide the essential resources for our community members that need them the most. Your support will make it possible for everyone in Gunnison County to enjoy health.
With Sincere Appreciation,
Jenny Birnie, M.S.W.
Executive Director
Gunnison Valley Health Foundation
---

Donations can also be mailed to:
Gunnison Valley Health Foundation
711 N. Taylor Street
Gunnison, CO 81230
Share your stories and photos for a chance to be featured by Gunnison Valley Health!